Why Men Have Nipples, in One Colorful Animated Video
A short by AsapSCIENCE explains that both men and women are "female" in the first stage of human development.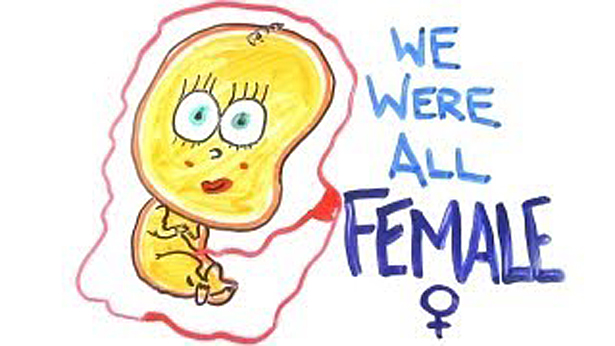 AsapSCIENCE
---

MORE FROM BRAIN PICKINGS
---
On the heels of this week's launch of my yearlong project celebrating history's trailblazing women and this recent meditation on how to be a woman comes this illustrated scientific explanation of why we all begin our lives as females, biologically speaking.
---
This post also appears on Brain Pickings, an Atlantic partner site.