The Victims Left Behind by Genetic Genealogy
An Atlantic analysis of more than 100 cases using this powerful new policing tool found only four involving a homicide with a Black victim.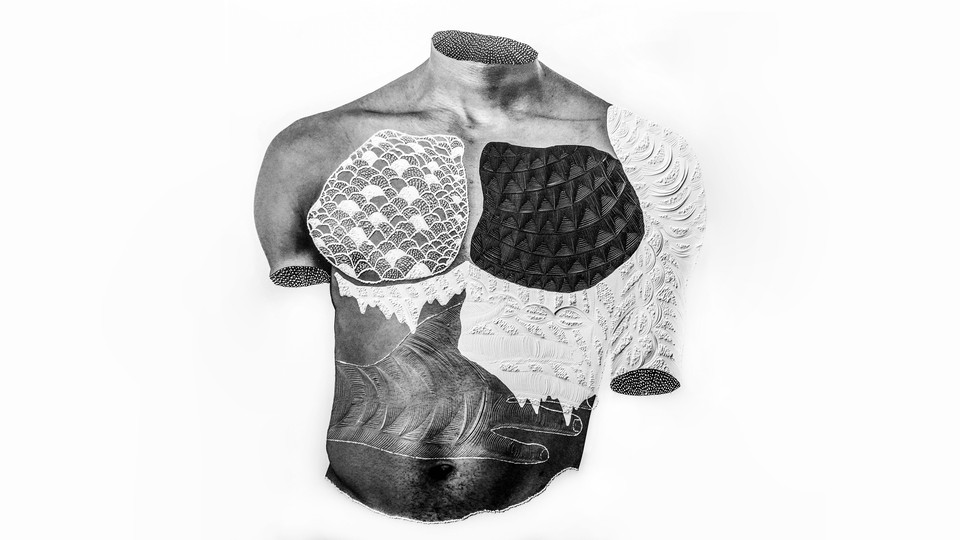 The victims of the so-called Golden State Killer lived in subdivisions and middle-class neighborhoods. They included a nurse, a medical student, a bank loan officer, and a lawyer shortlisted for a county-court judgeship. Investigators puzzled over these cold cases for more than 30 years. Then, in April 2018, their efforts finally paid off when they identified a suspect, a 72-year-old former police officer, as the Golden State Killer using a powerful new technique called genetic genealogy.
This past August that man, Joseph DeAngelo, was sentenced to life in prison after pleading guilty to 13 counts of murder. But the influence of this one case has spread much wider, creating a new tool for criminal investigation. Very quickly, police around the country began embracing genetic genealogy, which uses online consumer databases to identify suspects through family connections. Investigators can upload crime-scene DNA to these sites and then build out large family trees to look for potential suspects.
Within months, genealogists using these databases had helped law enforcement solve a burst of cold cases, many of them rapes and murders dating back to the 1970s and '80s. These first cases, as with the Golden State Killer case, tended to be notorious crimes—ones that received widespread coverage, had evidence preserved, and centered on victims with families who continued to press for justice. They were just the sort of crimes that both the public and the police would remember and reexamine.
These cases represent a very select group. The average American murder victim is a Black man in his 20s, likely living in or around a major city. An Atlantic analysis of publicly available genetic-genealogy cases in the first two years following the Golden State Killer's arrest—from April 2018 to April 2020—found that, in cases involving murder, a disproportionate number of both the victims and the suspects are white. The victims are also overwhelmingly female.
These findings take into account dozens of murder cases solved with the help of genetic genealogy, spread across 27 states; while not comprehensive—because not all cases are publicized—this set of cases does offer insights into law-enforcement priorities.
Genetic-genealogy cases require investments of time and resources, and often involve hiring outside genealogy consultants. As genetic genealogy becomes more routine, the types of cases solved may become more typical of America's homicide victims. To some extent, this is happening already. But so far this new technique has been applied primarily to cases with white victims, reflecting biases in the criminal-justice system and in society at large. Black communities are often over-policed, a deep-set problem that 2020's protests against police killings put in stark relief. But they are also under-policed, and it is this second problem that has distorted the use of genetic genealogy.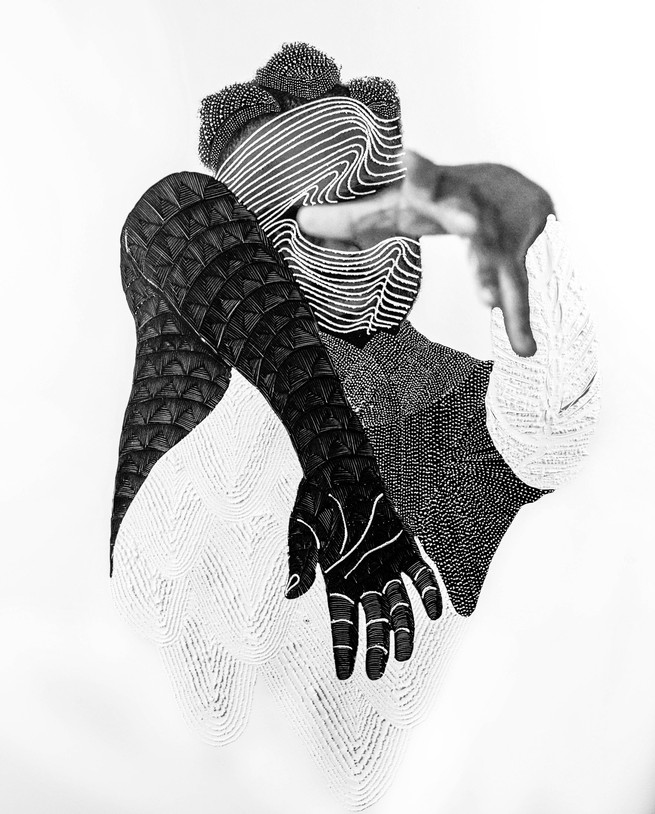 ---
Our analysis found 104 murder victims whose alleged killers had been identified through genetic genealogy. Of the 89 murder victims whose race investigators shared with us, only four were Black. Seventy-nine were white. For context, more than half of murder victims in the U.S. were Black in 2019, the most recent year for which FBI statistics are available.
On another count, too, the murder victims in our analysis differed from the national trend. In 2019, more than three-quarters of victims were male. In our analysis, the opposite was true: 87 of the 104 murder victims were identified as female. Here, there is likely a simple explanation. Genetic genealogy requires uploading crime-scene DNA to genealogy databases normally used for finding family members. Investigators use matches, often distant cousins, to build family trees and zero in on suspects. In our analysis, 64 of the victims were also sexually assaulted when they were murdered; because sexual assaults often produce DNA evidence, they make strong genetic-genealogy cases. The majority of sexual-assault victims are women, so the majority of genetic-genealogy victims are, too. (Our survey also found about two dozen sexual-assault cases in which victims were not murdered, but because living victims are usually anonymous and investigators could not share even basic demographic information about them, we excluded them from our victim analysis.)
The racial disparity is less straightforward. It came as a surprise to Ryan Backmann, the founder and executive director of the database and advocacy group Project Cold Case. (Backmann is also now a spokesperson for Innovative Forensic, a company that offers genetic genealogy services to law enforcement.) He estimates that about three-quarters of the homicide victims whose families he works with on Project Cold Case are Black. National statistics on the victims of unsolved homicides are hard to come by, but a Washington Post investigation of unsolved homicides in 52 cities across the country over the past decade arrived at a similar conclusion: Almost three-quarters of the cases the investigation documented had Black victims.
For practical reasons, Backmann says, law enforcement is selective in its use of genetic genealogy. The work is costly and labor intensive, which means that investigators currently reserve it for high-priority cases and situations in which they've exhausted other leads. Much of the time, they outsource it to the private labs that pioneered this kind of forensic analysis. Parabon NanoLabs, which is responsible for more than 70 of the publicized arrests, charges $1,500 for lab work and $3,500 for up to 15 hours of genetic-genealogy research. "We work cases that are sent to us," CeCe Moore, the head of Parabon's genetic-genealogy unit, says. Moore says she too has noticed what seems like a disproportionate number of white victims, especially in the first wave of high-profile cold cases sent to Parabon.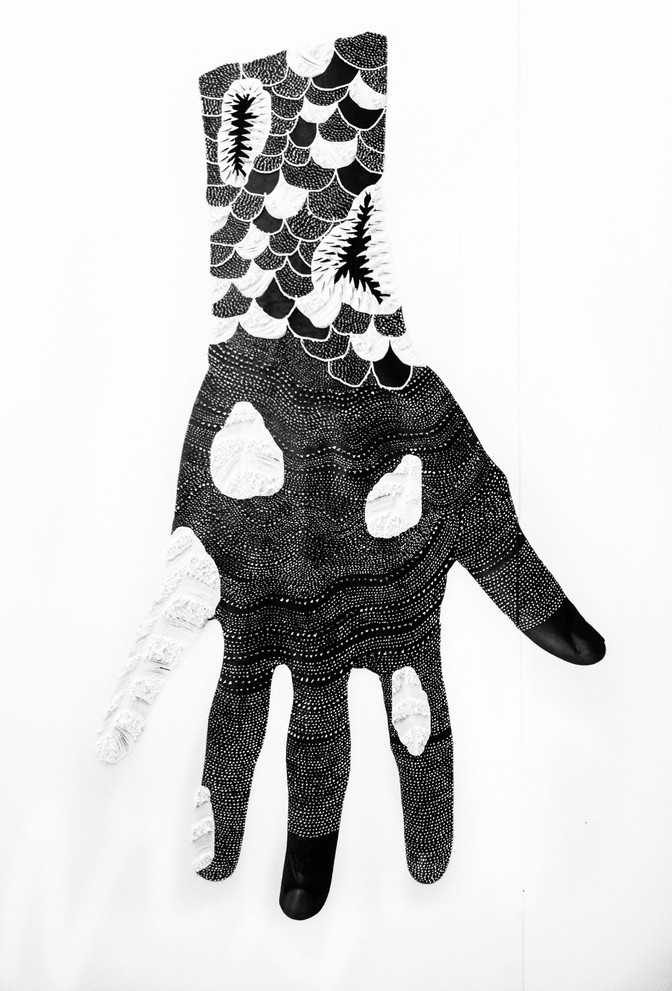 We contacted half a dozen police departments that have used genetic genealogy to solve cases, in an effort to better understand how they chose these cases and how the findings of our analysis might affect their choices in the future. The three that responded all said these decisions were made at a level above the department, such as a state crime lab or a district attorney's office. When we reached out to those offices, only one, the Ohio Bureau of Criminal Investigation, responded to our request for comment: The bureau told us to talk to local law enforcement, which had told us to talk to the bureau. The International Association of Chiefs of Police also did not respond to a request for comment, but in the past it has officially encouraged genealogy companies to work with law enforcement and has written that this technique "has enormous potential benefits for public safety, the clearing of innocent parties, and the provision of justice to victims' families."
Right now, there are no uniform standards for deciding when to use genetic genealogy. "I'd love to say that it's a science and that there's a very rigorous and rigid process, but my impression, frankly, is that it's much more random than that," says Daniel Medwed, a criminal-law professor at Northeastern University. "My hunch is that it's up to the individual detectives' creativity and savviness." Three criminal-justice experts separately suggested that detectives and criminal investigators, more than 80 percent of whom are white, might unconsciously gravitate to cases with victims of the same race.
The media's well-documented tendency to give disproportionate coverage to cases involving well-off, white female victims only exacerbates this effect. Reading the news, you might think that "young, pretty, white women are being killed at astronomically high rates," says Amy Michael, a biological anthropologist at the University of New Hampshire who works on unidentified bodies. But it's actually Black men and Indigenous women who are disproportionately likely to be murdered, she says. "So where is that?"
Medwed also stresses that sustained pressure on law enforcement by victims' families can affect which cases police work hardest to investigate. "The families of white victims might be more connected, might be more politically connected, and have more capacity for pulling on the levers of power to get the local police department to act," he says.
Whether because of media coverage, political pressure, or family advocacy, the high-profile cases are the ones that get the most resources, says Kenna Quinet, a professor emeritus of criminology at Indiana University–Purdue University Indianapolis. "Law enforcement is a reflection of society," she says, so the priorities of law-enforcement officials mirror the priorities of the society they serve.
---
Our analysis also found that homicide suspects identified through genetic genealogy are more likely to be white and less likely to be Black compared with national statistics. In the cases for which investigators shared information about a subject's race, the majority (78 percent) of suspects were listed as white, and a minority (19 percent) as Black. This set of cases is relatively small, but the dynamic it shows is distinct: Nationally, the greatest share of homicide suspects (about 51 percent in 2019) are Black. Homicide tends to be an intra-racial crime, meaning that victims and offenders are usually of the same race; starting with more white victims is likely to lead to more white suspects.
Moore, the genetic genealogist, says that Black suspects and victims are harder to identify with genetic genealogy since the existing consumer databases skew toward people of predominantly European ancestry. European doesn't necessarily mean white, as ancestry and race are not the same. Racial categories are not biologically defined, so genetic analyses can only capture ancestry. The majority of Americans who self-identify as Black actually have some European ancestry, according to a 2015 study, while millions of white-identifying Americans also have some African ancestry.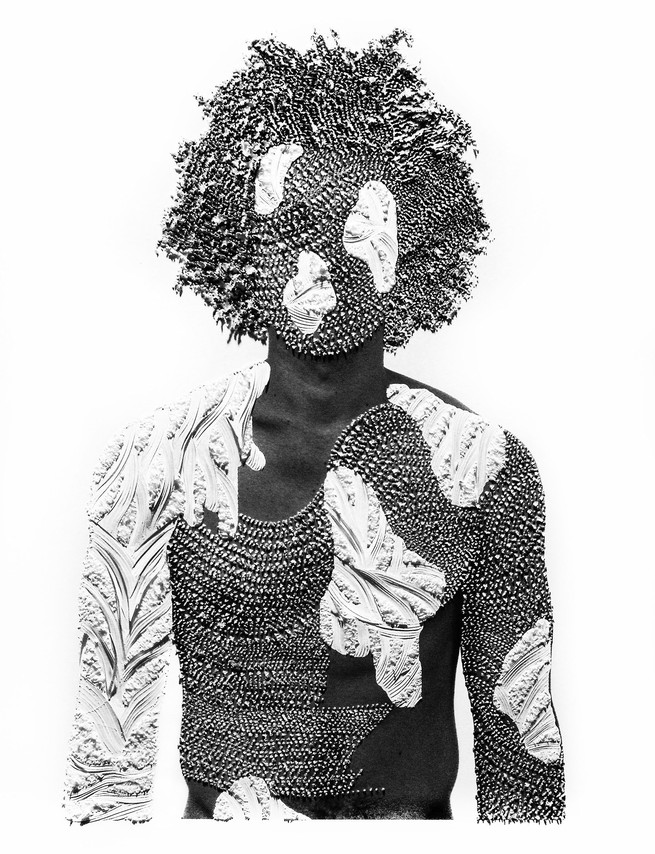 In any case, Moore says, people with mostly African ancestry tend to have fewer matches—a dynamic that's only been exacerbated as Black genealogists wary of police use have deleted their profiles or opted them out of law-enforcement matching on GEDmatch, a popular genealogy site that allows DNA profile uploads. (While 23andMe and AncestryDNA maintain much larger DNA databases, they do not allow uploads. The only way to get a profile in those databases is to take saliva tests.) And because genetic genealogy sometimes requires building family trees that go back more than a century, a dearth of records for enslaved people, as well as difficulty accessing the records that do exist, can introduce further complications.
Black genealogists have been especially cautious about law enforcement co-opting databases originally built for genealogy research. "As a person of color, I have a whole other set of questions and concerns," the genealogist Nicka Sewell-Smith says. Communities of color have particular reasons to distrust police, and Sewell-Smith worries, for example, about how taking a genetic test and matching with a distant relative suspected of a crime might now be grounds for surveillance by police hunting for leads. She ultimately decided to delete the DNA kits she had uploaded to a public genealogy database used by law enforcement.
The fact that solved genetic-genealogy cases overwhelmingly feature white victims has done little to engender trust in the Black community. "The public face of these cases has been largely of one part of our population," Sewell-Smith points out. "It's only been white folks." Another Black genealogist has a brother who was killed in an unsolved murder. (The Atlantic agreed not to name her because of family privacy concerns connected to the murder.) She understands the pain of victims' families, but she still worries about law-enforcement misuse of genealogy databases. And anyway, she never expected that they would help in cases like her brother's. "It was 30 years ago, and nobody's looking. It's like, one Black man dead," she says. "I know nobody's looking."
Lately, Moore says, she has encountered more suspicion from family members when trying to identify unknown victims who are Black. In February, NBC News reported on a Black woman who said police had lied about an unidentified victim in her family in order to get her DNA, which instead resulted in the arrest of her son for murder. (The son, whose case is pending, pleaded not guilty.) "We have to be careful," Moore says. "If the perception of investigative genetic genealogy is negative, people will not participate."
As the newness of genetic genealogy has worn off, investigators have started using it for lower-profile cases. "I have seen a maturing of investigative genetic genealogy," Moore says. "The cases that we've been getting more recently seem to be a better representative of violent crimes in general." One case that stood out to her was the murder of Treeanna Nichols, a 22-year-old Black mother from Pasadena, California; investigators made an arrest this past May. Moore says the team is working on more cases with marginalized victims, such as people of color and sex workers. The scope of genetic-genealogy cases may continue to widen as the technique becomes more common, but it will still run up against the same limit—the biases that exist in American policing.
In May, genetic genealogy got the prime-time-TV treatment in an ABC true-crime series called The Genetic Detective, starring Moore. The six cases covered in the show's inaugural season have a total of 14 victims. One is Asian American; the other 13 are white. Moore says they did try to get victims of color on the show, but those cases didn't pan out, because of timing or lack of buy-in from the agency or the victim's family. In any case, viewers certainly noticed the lack of racial diversity, and some of them wrote to her wondering why the series was so white. The long-planned show was airing, after all, during the mass protests against racial injustice following the death of George Floyd.
---
Haley Weiss contributed reporting.