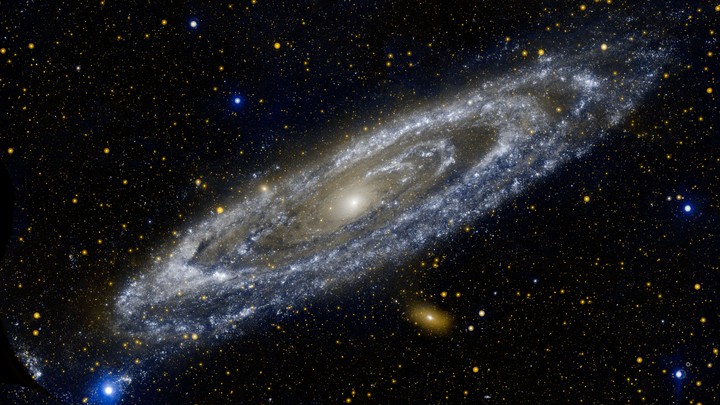 This past year, reporters on The Atlantic's science, technology, and health desks worked tirelessly, writing hundreds of stories. Each of those stories is packed with facts that surprised us, delighted us, and in some cases, unsettled us. Instead of picking our favorite stories, we decided to round up a small selection of the most astonishing things we learned in 2017. We hope you enjoy them as much as we did, and we hope you'll be back for more in 2018:
To hear more feature stories, see our full list.
We want to hear what you think about this article. Submit a letter to the editor or write to letters@theatlantic.com.