Last Month Was the Hottest Ever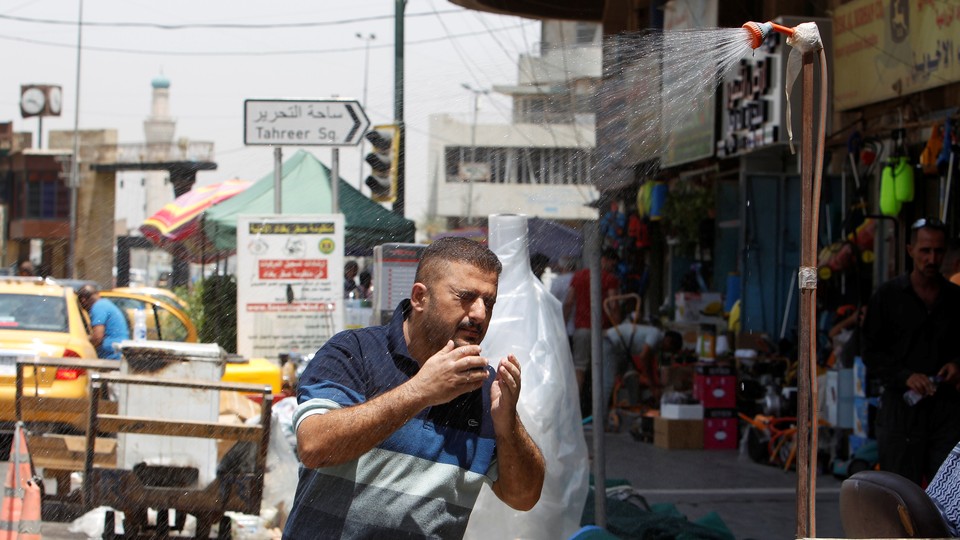 Editor's Note:
This article previously appeared in a different format as part of The Atlantic's Notes section, retired in 2021.
The record: July 2016 was the hottest month ever recorded, according to NASA. Not just the most anomalously warm month, or the hottest July ever recorded—the hottest month as measured by the thermometer since 1880, when modern climate records began. Last month, the average temperature across Earth's land and oceans was 0.84 degrees Celsius (1.51 degrees Fahrenheit) warmer than the average.
This record was last broken: Last year. Before that, you have to go back to July 1998, the wake of the last major El Niño. July is generally the hottest month of the year, so in a warm year, it tends to be the hottest ever measured. And 2016 has been an unusually warm year: July 2016 is likely to be the 15th consecutive month that has broken its own previous temperature record in NOAA's data. That is: Every month since May 2015 has been the hottest version of itself ever recorded.
Why it's so scary: Because 2016 already looks really, really hot. The first seven months of the year—January to July—constitute the hottest January to July ever recorded, beating a record last set in 2010. Gavin Schmidt, a climatologist at NASA, said there was a "99 percent chance" that 2016 would break an annual heat record.
At some point later this year, these records will likely taper off. Heat records so far in 2016 have been juiced by El Niño, an unusually warm pattern in the Pacific Ocean that itself might have been addled by climate change. But even so: 2016 simply has no precedent in the record books.
In better news: The island fox, one of only six types of fox that live in North America (and an especially adorable one), was removed from the endangered species list last week.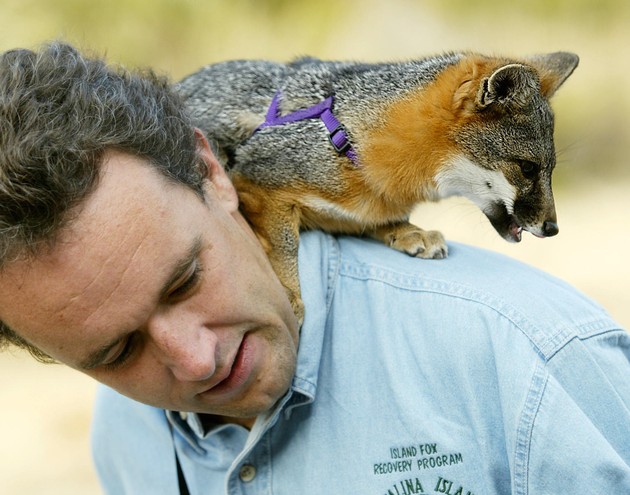 You can read my new story about the recovery of the island fox over at the Technology channel.
This week's non-climate-related sign of the apocalypse:  Humpback and killer whales might be engaged in a global oceanic struggle.