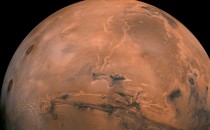 Why Mars Is the Best Planet
It's like The Man in the High Castle for Earth's history.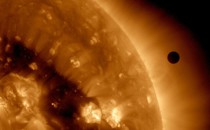 Venus, the Best and Brightest
A historian makes the case for Earth's closest neighbor.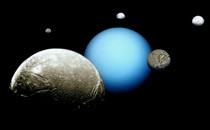 The Many Mysteries of Uranus
An ode to the oddball of our solar system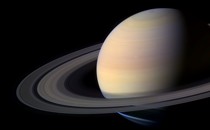 A Major Correction
We recently published an article naming Jupiter "the best planet." As everyone knows, Saturn is the best planet. We regret the error.