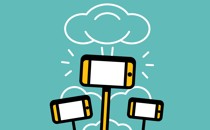 What Technology Should Be Un-Invented?
We asked 101 technology leaders what innovation they wish could go back in the box.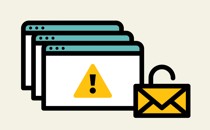 Could the Sony Hack Happen at Other Tech Firms?
We asked 101 industry executives, leaders, and innovators to judge their company's readiness.
Which New Startup Will Actually Change the World?
"I don't know of one. I know a bunch that will probably make life marginally simpler for the most privileged 5 percent of Americans."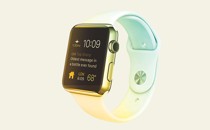 Not Even Silicon Valley Insiders Have Bought Apple Watches
In our poll of the industry, more than 70 percent said they hadn't yet taken the plunge.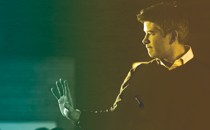 The Pariah of Silicon Valley
We asked 101 tech entrepreneurs, thinkers, and executives who they'd banish from their industry and region if they could.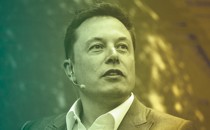 The President of Silicon Valley
Elon Musk is the tech world's favorite hypothetical presidential candidate.
'Do You Fear Intelligent Robots?'
Our panel of Silicon Valley inventors, executives, and self-styled gurus weigh in on the future of tech.