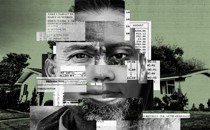 Even the Insured Often Can't Afford Their Medical Bills
The debate over the future of healthcare is obscuring a more pedestrian reality: Insurance may handle most costs, but many Americans still need to turn to charity for help when they get sick.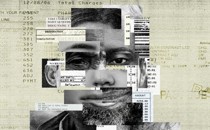 How We Spend $3,400,000,000,000
Why more than half of America's healthcare spending goes to five percent of patients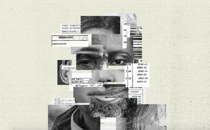 The Platinum Patients
Each year, one in every 20 Americans racks up just as much in medical bills as another 19 combined. This critical five percent of the U.S. population is key to solving the nation's health care spending crisis.