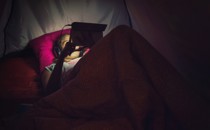 The Slackification of the American Home
Stretched for time, some households are starting to operate more like businesses.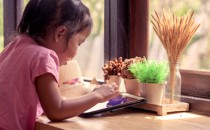 The Underlying Messages That Screen-Time Recommendations Send Parents
Providing the sort of straightforward guidance parents desire is hard for anyone, even experts.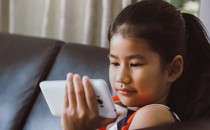 When Kids Realize Their Whole Life Is Already Online
Googling yourself has become a rite of passage.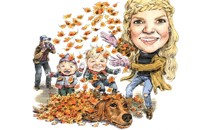 Instamom
The enviable, highly profitable life of Amber Fillerup Clark, perfect mother and social-media influencer