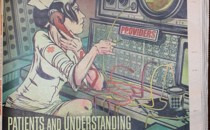 Strange Tales From the North Country: A Profitable (Print) Newspaper
What's black and white and read all over, at least in the Green Mountain state.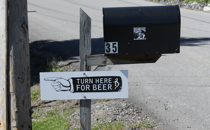 Beer Porn: The Alchemist Cannery
Going to the source, to find a highly celebrated and nearly unobtainable beer.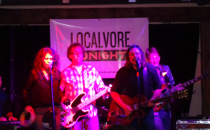 Road Report: Sarah Lee Guthrie
Why someone had to invent the word "serendipity."