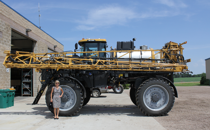 A Dakota Boom Town, but Not the Kind You'd Expect
Why is this boom town different from other boom towns?
Why Local Money Matters: The Middletown Story
"Absentee ownership changed everything."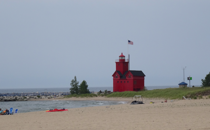 The Next Lesson From Holland: Why Local Money Matters
In an age of globalized companies and relentless focus on "shareholder value," a reminder of what local ownership can mean.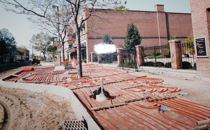 Holland, 'Snowmelt,' 'Patient Capital,' and the Revival of Downtown
"I have the best location in all of Western Michigan!"