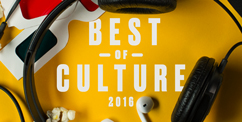 The Best of 2016
Highlights from the year in culture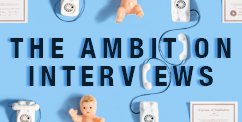 The Ambition Interviews
It wasn't that long ago that we were ready to rule the world.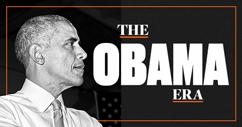 The Obama Era
First drafts of a history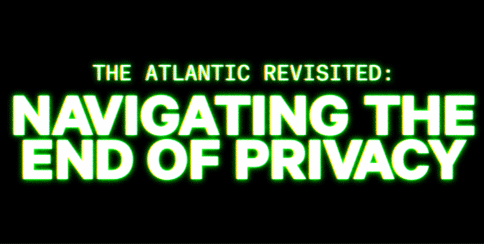 The Atlantic Revisited: Navigating the End of Privacy
Personal security in a hacked world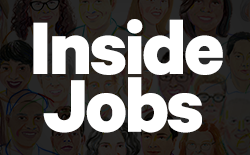 Inside Jobs
Read what American workers have to say about their work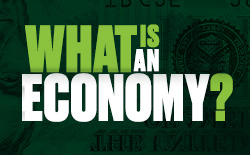 What Is An Economy?
An exploration of the fundamental concepts of modern life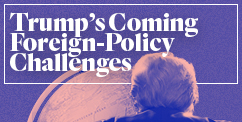 Trump's Coming Foreign-Policy Challenges
The world that will face America's next president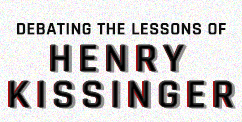 Debating the Lessons of Henry Kissinger
Writers assess the controversial statesman's ideas and his legacy
World War I in Photos
One hundred years ago, in the summer of 1914, a series of events set off an unprecedented global conflict that ultimately claimed the lives of more than 16 million people, dramatically redrew the maps of Europe, and set the stage for the 20th Century.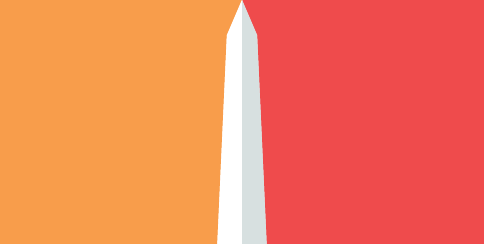 Washington Ideas Forum 2016
Dispatches from Washington Ideas Week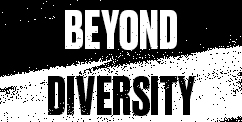 Beyond Diversity
How does a multi-ethnic society navigate the tensions between identity and assimilation?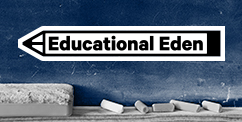 Educational Eden
Imagining the ideal school system
Americans at Work
Landscapes of professional life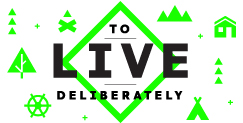 To Live Deliberately
An Atlantic original series explores new perspectives on how to live a meaningful life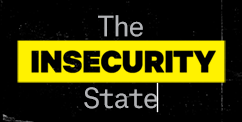 The Insecurity State
America's struggle to cope with the relentless threats of the post-9/11 world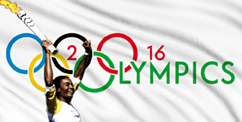 Olympics 2016

Stories from the games in Rio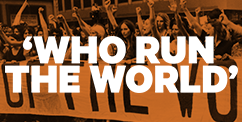 'Who Run The World'

Triumphs and trials of women in leadership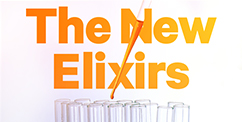 The New Elixirs
Exploring the frontiers of medicine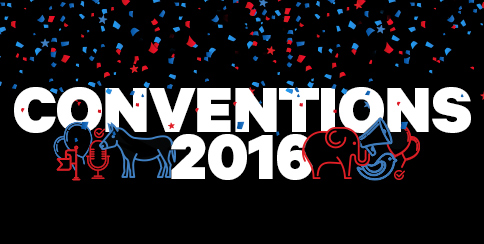 Conventions 2016
The Atlantic's coverage of the Republican and Democratic nominations for the U.S. presidential election