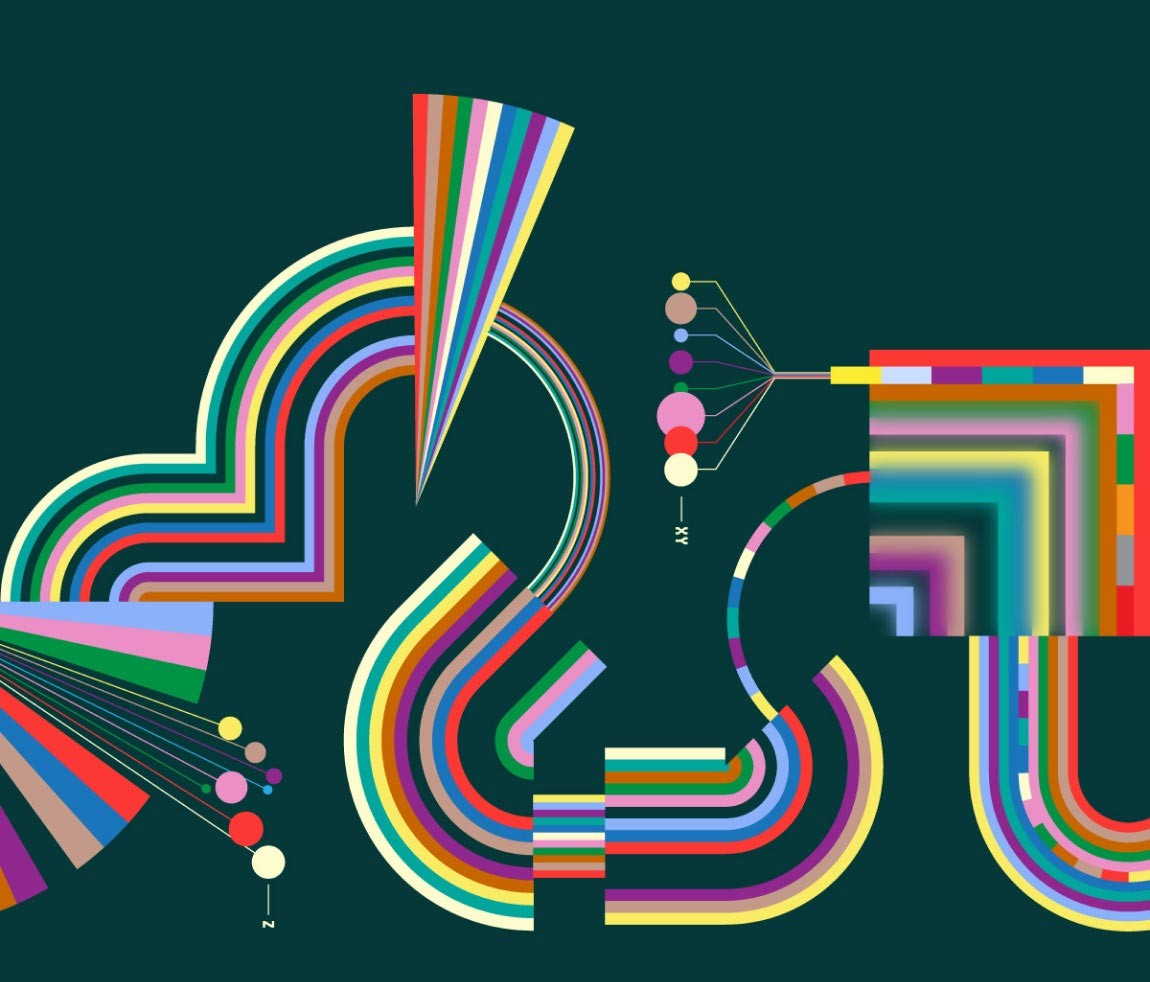 Progress
A special series focused on two big questions: How do you solve the world's most important problems? And how do you inspire more people to believe that the most important problems can actually be solved?
Zoom Office Hours
With Derek Thompson
Want to talk with Derek? Every month, he will host office hours to field questions about his work.
Returning Soon | Virtual Event
Derek's Office Hours
Office Hours is going on a brief break. We'll be back with more opportunities to ask live questions about this newsletter and the world. See you soon!
Register
See Previous Sessions