The Big Story: Revisiting Hurricane Katrina, 15 Years Later
Vann R. Newkirk II, Clint Smith, and Adrienne LaFrance discuss the aftermath of the day the levees broke in New Orleans, live at 2 p.m. ET today.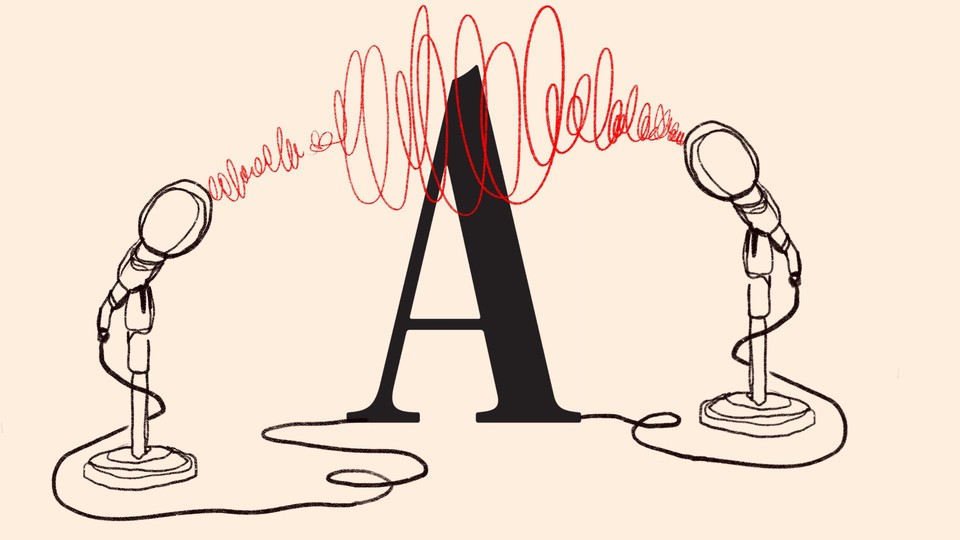 Join Atlantic executive editor Adrienne LaFrance and staff writers Vann R. Newkirk II and Clint Smith for a live conversation about the lessons learned from Hurricane Katrina, 15 years later.