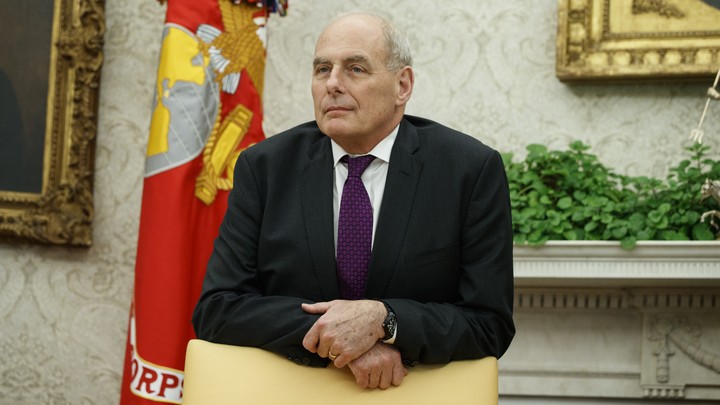 Written by Elaine Godfrey (@elainejgodfrey).
---
Today in 5 Lines
---
Today on The Atlantic
---
Snapshot
---
What We're Reading
In Case You Missed It: These are five big takeaways from federal prosecutors' filings on Friday in three cases involving Paul Manafort and Michael Cohen. (Aaron Blake, The Washington Post)
Paul Ryan's Great Betrayal: As the current House Speaker prepares to leave office, it has become clear that he "proved as much a practitioner of post-truth politics as Donald Trump," argues Ezra Klein. (Vox)
29 Minutes With Sherrod Brown: Some Democrats think that the Ohio senator, with his Midwest pragmatism and populist reputation, would be a perfect challenger for Donald Trump. Brown, though, is still getting used to the attention. (Gabriel Debenedetti, New York)
---
We're always looking for ways to improve The Politics & Policy Daily. Concerns, comments, questions, typos? Let us know anytime here.
We want to hear what you think about this article. Submit a letter to the editor or write to letters@theatlantic.com.
Elaine Godfrey
is a staff writer at
The Atlantic
, where she covers politics.