The Atlantic Politics & Policy Daily: Power Strip
The Michigan state Senate approved legislation stripping certain powers from the incoming Democratic secretary of state.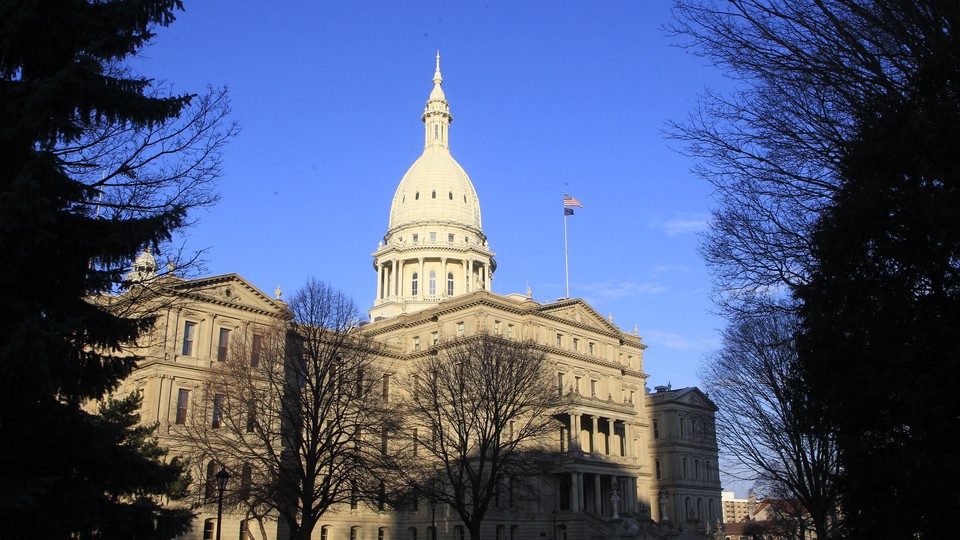 Written by Elaine Godfrey (@elainejgodfrey).
---
We're working on improving our email newsletters and your opinion is important to us. Will you help us by answering this short survey, so we can make our newsletters a better fit for you?
---
Today in 5 Lines
---
Today on The Atlantic
---
Snapshot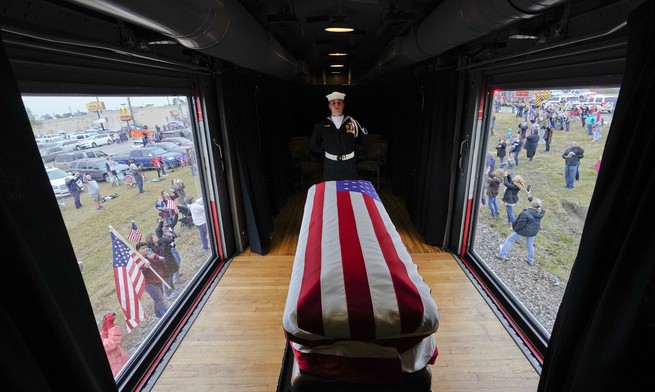 ---
What We're Reading
'I'm a Hugger': New Jersey Senator Cory Booker, a potential 2020 presidential contender, has cultivated an amiable persona and preaches love and understanding. Is he what Democrats want in 2020? (Adam Rubenstein, The Weekly Standard)
Working for Trump—Without Papers: Victorina Morales entered the United States illegally in 1999. For the past five years, she has worked at President Trump's golf course in New Jersey, and she says she's not the only one. (Miriam Jordan, The New York Times)
It's a No From Her: It's true that Beto O'Rourke is a lot like former President Barack Obama, but he shouldn't be the Democrats' 2020 nominee, argues Elizabeth Bruenig. (The Washington Post)
---
We're always looking for ways to improve The Politics & Policy Daily. Concerns, comments, questions, typos? Let us know anytime here.