The Atlantic Politics & Policy Daily: Oh Comey All Ye Faithful
Former FBI Director James Comey refused to answer several questions related to the Russia investigation during his testimony before members of Congress.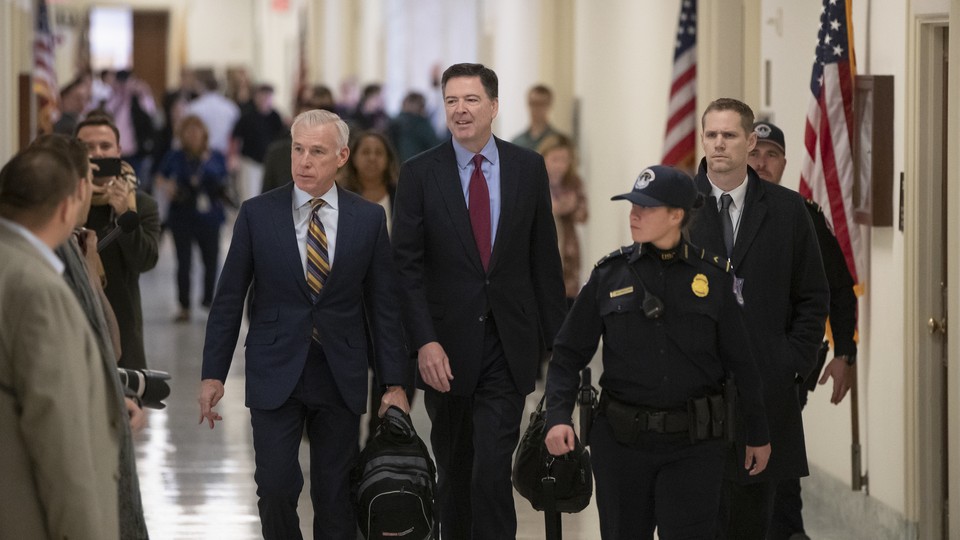 Written by Elaine Godfrey (@elainejgodfrey) and Olivia Paschal (@oliviacpaschal).
---
Today in 5 Lines
---
Today on The Atlantic
---
Snapshot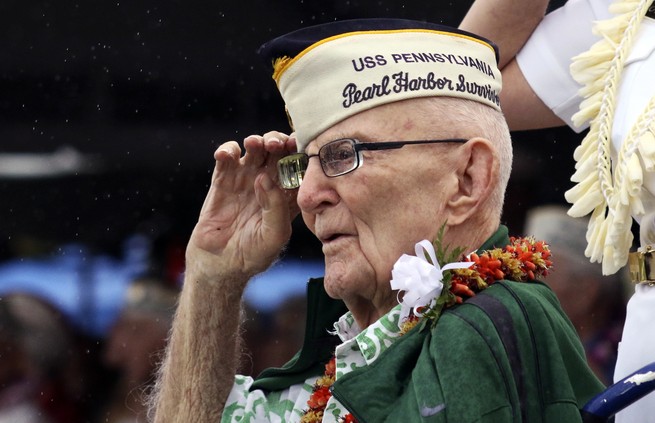 ---
What We're Reading
It's Not Undemocratic: Republicans in Wisconsin and Michigan have been widely criticized for voting to limit the powers of incoming Democratic leaders. But while that maneuvering is untoward, writes Noah Rothman, it's not unprecedented. (Commentary)
Canary in the Coal Mine: The outgoing chair of the California Republican Party believes that the problems plaguing the state GOP will soon be a big problem for the party nationally: "We have not yet been able to figure out how to effectively communicate and get significant numbers of votes from non-whites." (Carla Marinucci, Politico)
Iowa's Most Wanted: The Des Moines Register made a list of the top 50 staffers, strategists, and activists in Iowa who will likely be in high demand in the upcoming presidential election cycle. (Brianne Pfannenstiel)
The Critics Are Wrong: Conservatives have accused the incoming Democrats Rashida Tlaib and Ilhan Omar of being anti-Semitic for their support of a movement that pressures Israel to secure rights for Palestinians. But anti-Zionism isn't anti-Semitism, argues Michelle Goldberg. (The New York Times)
---
Due to an editing error, Tuesday's edition of the Politics & Policy Daily referred to John Dingell's time in the Senate. He served in the House.
We're always looking for ways to improve The Politics & Policy Daily. Concerns, comments, questions, typos? Let us know anytime here.