The Atlantic Politics & Policy Daily: Kyl Switch
Arizona Senator Jon Kyl, who was appointed to replace the late Senator John McCain in September, announced that he will resign from the Senate on December 31.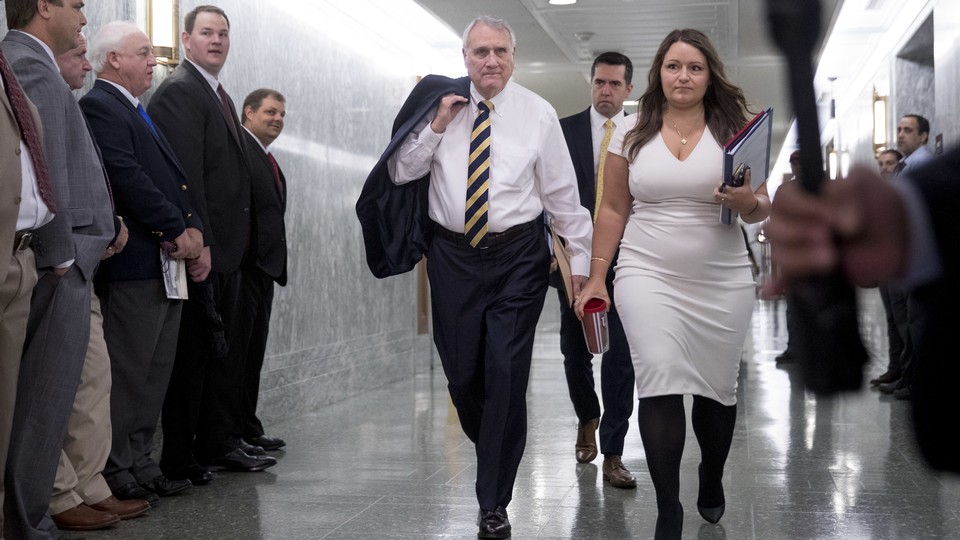 Written by  Elaine Godfrey (@elainejgodfrey)
---
Today in 5 Lines
---
Today on The Atlantic
---
Snapshot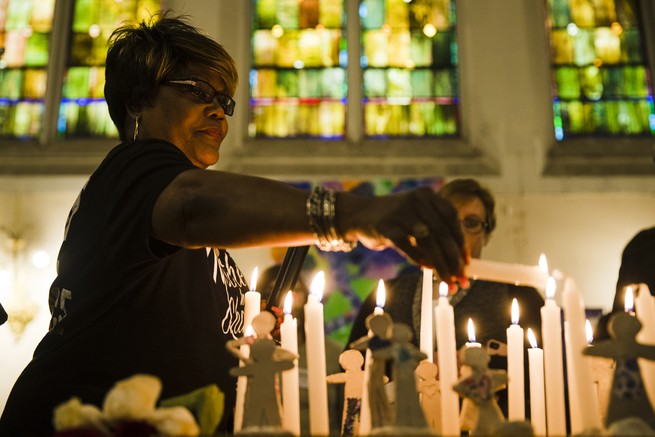 ---
What We're Reading
A New Kind of Koch: Chase Koch, who is poised to take on a leadership role at the Koch network and Koch Industries—currently led by his father, Charles—wants to steer the conservative family business in a different direction. (Maggie Severns, Politico)
The Medicare-for-All Puzzle: More and more Democrats say they support a single-payer health-care system. But its proponents still have to solve one major problem. (Dylan Scott, Vox)
A Retrospective: Sarah Grant and Chuck Rosenberg look back at the 35-page Trump-Russia dossier compiled by the British intelligence officer Christopher Steele and published in its entirety by BuzzFeed News in 2017. It seems to hold up well. (Lawfare)
---
We're always looking for ways to improve The Politics & Policy Daily. Concerns, comments, questions, typos? Let us know anytime here.