The Atlantic Politics & Policy Daily: When Ducey Picked McSally
Arizona Governor Doug Ducey appointed Republican Representative Martha McSally to fill the Senate seat being vacated by Senator Jon Kyl.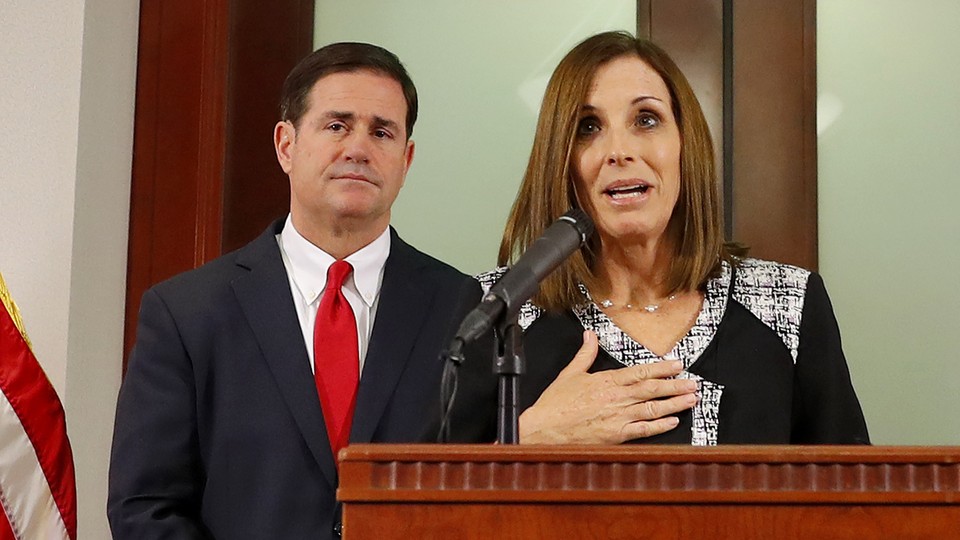 Written by Olivia Paschal (@oliviacpaschal) and Elaine Godfrey (@elainejgodfrey)
---
Today in 5 Lines
---
Today on The Atlantic
---
Snapshot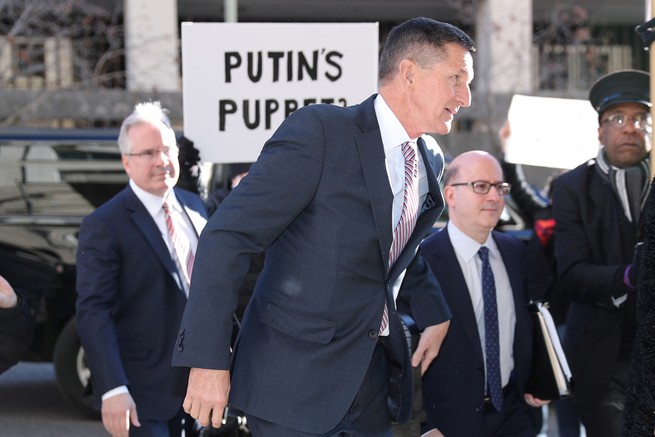 ---
What We're Reading
An Epidemic in the Nation's Capital: The rate of fatal drug overdoses has increased among black Americans twice as fast as it has among white Americans—and nobody's talking about it. (Peter Jamison, Whitney Shefte, and André Chung, The Washington Post)
Uncle Joe's Platform: Former Vice President Joe Biden could very well be the Democratic nominee for president. But where does he actually stand on policy? (Matthew Yglesias, Vox)
What Regulators Missed: An investigation from NPR and Frontline found that thousands of coal miners are suffering from advanced-stage black lung disease, and federal regulators failed to respond to signs of danger.
---
We're always looking for ways to improve The Politics & Policy Daily. Concerns, comments, questions, typos? Let us know anytime here.