The Atlantic Politics & Policy Daily: The Amazing 'Tariff Man'!
Trump threw a potential trade deal between the United States and China into confusion with his latest series of tweets.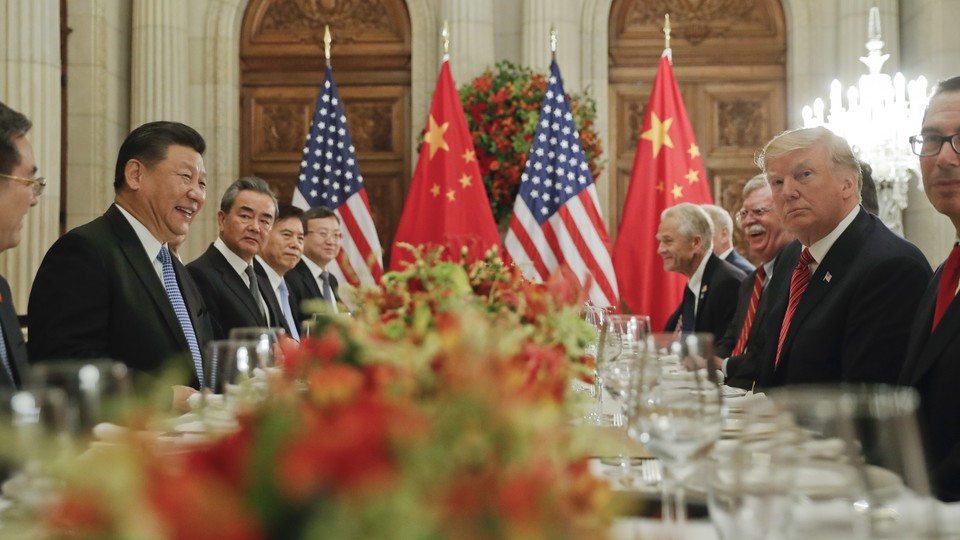 Written by Madeleine Carlisle (@maddiecarlisle2), and Olivia Paschal (@oliviacpaschal).
---
We're working on improving our email newsletters and your opinion is important to us. Will you help us by answering this short survey, so we can make our newsletters a better fit for you?
---
Today in 5 Lines
---
Today on The Atlantic
---
Snapshot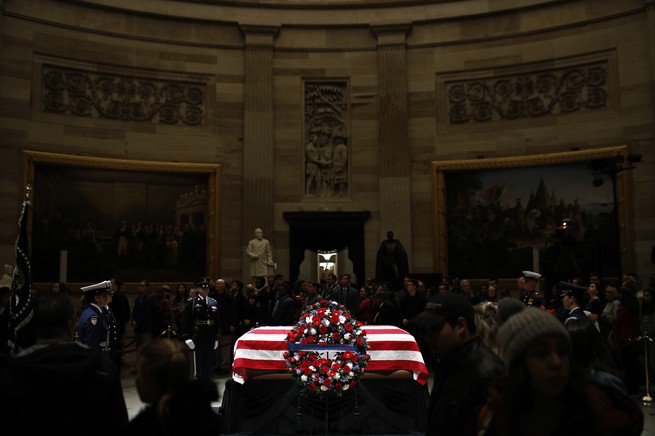 ---
What We're Reading
A Charity Empire: A nonprofit that runs government-funded shelters for immigrant children separated from their parents at the border keeps making decisions that financially benefit its executives and their friends. That's just the tip of the iceberg. (Kim Barker, Nicholas Kulish, and Rebecca R. Ruiz, The New York Times)
'I'm Going to Talk About Abortion': Pat McGinnis's radical, often extralegal activism paved the way for abortion rights more than a decade before Roe v. Wade. This is her story. (Lili Loofbourow, Slate)
Unlawful Deportation: A new lawsuit alleges that authorities in Florida tried to deport a man they knew was a United States citizen. (Isaac Stanley-Becker, The Washington Post)
'Texas's Shame': The state of Texas will execute Joseph Garcia tonight. He probably didn't commit the murder for which he was convicted. (Zak Cheney-Rice, New York)
---
We're always looking for ways to improve The Politics & Policy Daily. Concerns, comments, questions, typos? Let us know anytime here.