The Atlantic Politics & Policy Daily: Sticks and Stone
President Donald Trump railed against one longtime associate, Michael Cohen, while praising another, Roger Stone, for refusing to testify against him.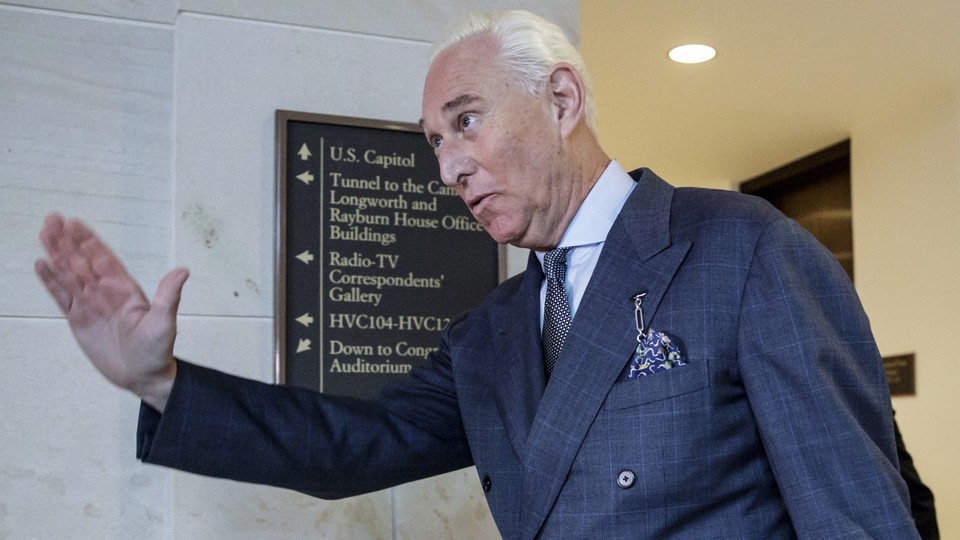 Written by Elaine Godfrey (@elainejgodfrey).
---
We're working on improving our email newsletters and your opinion is important to us. Will you help us by answering this short survey, so we can make our newsletters a better fit for you?
---
Today in 5 Lines
---
Today on The Atlantic
---
Snapshot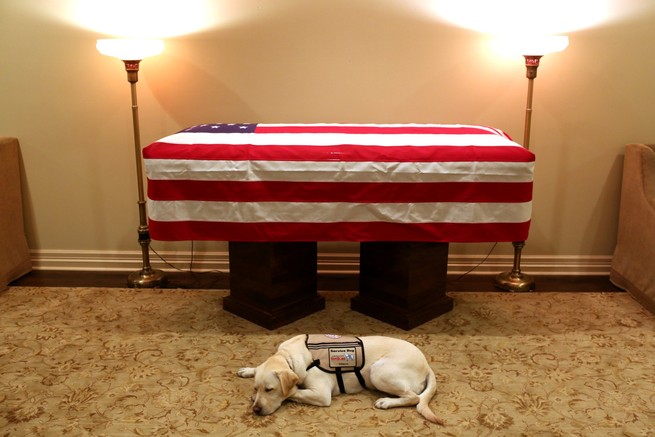 ---
What We're Reading
The Money to Run: It's no coincidence that there are so many wealthy people in Congress. Running for office is expensive. (Amanda Terkel, HuffPost)
History-Making: At some point in the future, Americans will look back on last week as a turning point in the special counsel investigation, writes Dahlia Lithwick. (Slate)
'This Is a Test of Character': The smallest, silliest of events can be indicative of broader congressional dysfunction. Take last week's House office lottery, for example. (Ben Terris, The Washington Post)
---
We're always looking for ways to improve The Politics & Policy Daily. Concerns, comments, questions, typos? Let us know anytime here.