The Atlantic Politics & Policy Daily: Acosta'd
A federal judge ruled that the Trump administration must reinstate the CNN correspondent Jim Acosta's press pass.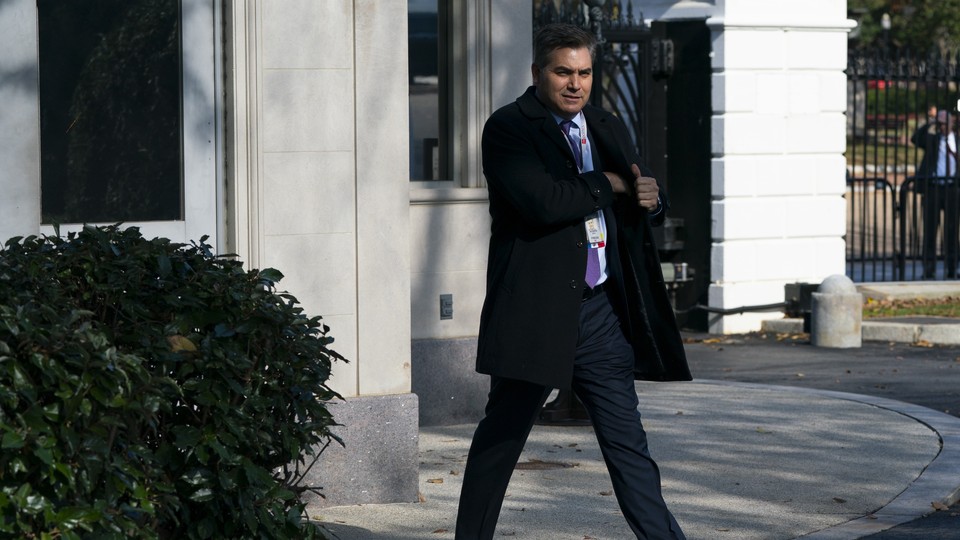 Written by Elaine Godfrey (@elainejgodfrey) and Olivia Paschal (@oliviacpaschal)
---
Today in 5 Lines
---
Today on The Atlantic
---
Snapshot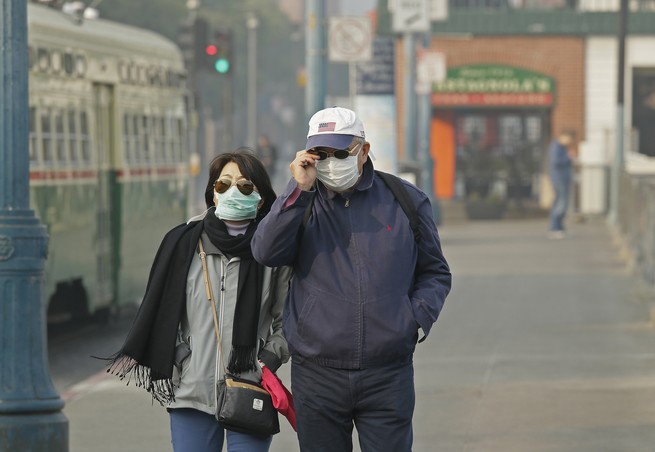 ---
What We're Reading
The Missing Link: Taylor Sappington was arguably a perfect Democratic candidate for his newly red Ohio district. So why did he lose? (Alec MacGillis, The New York Times)
Why a Ballot Is Tossed: As votes continue to be counted in the too-close-to-call governor's race, here's a look at the very different standards certain Georgia counties have for counting or rejecting absentee ballots. (Christopher Ingraham, The Washington Post)
Beto's Back: Except now he's a Nordic blogger. (Katy Waldman, The New Yorker)
---
Visualized
Does She Have the Votes?: Here's where every House Democrat currently stands on whether Nancy Pelosi should lead the caucus. (JM Rieger, Kevin Schaul, and Reuben Fischer-Baum, The Washington Post)
---
We're always looking for ways to improve The Politics & Policy Daily. Concerns, comments, questions, typos? Let us know anytime here.