The Atlantic Politics & Policy Daily: Wing Leaders
Senators Mitch McConnell and Chuck Schumer were each reelected to their respective positions as Senate majority leader and minority leader.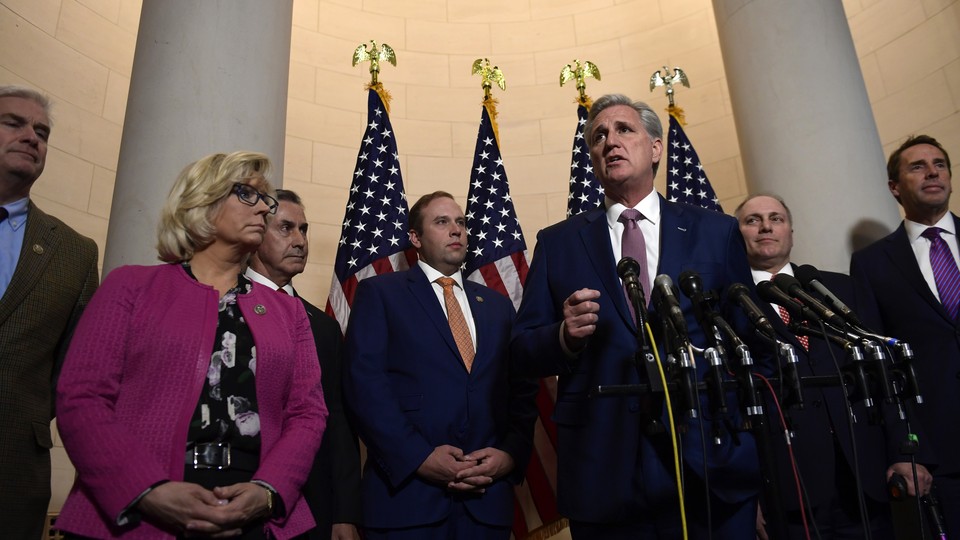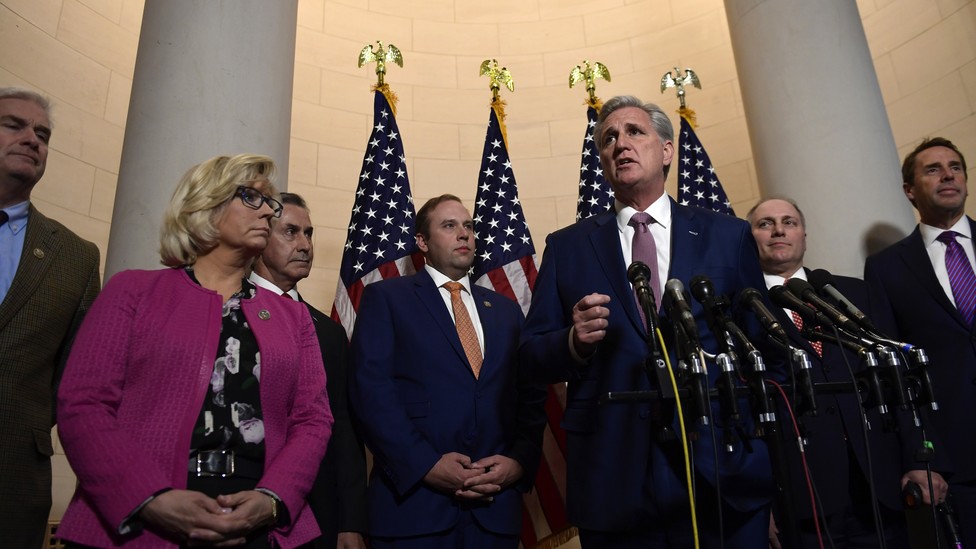 Written by Elaine Godfrey (@elainejgodfrey) and Olivia Paschal (@oliviacpaschal)
---
Today in 5 Lines
---
Today on The Atlantic
---
Snapshot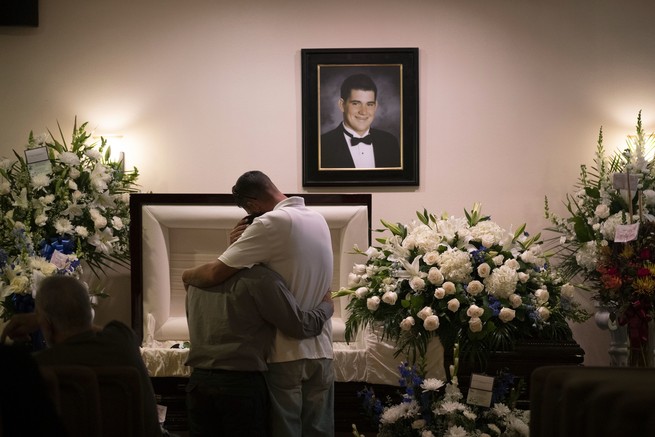 ---
What We're Reading
The Vaporware Presidency: More than any president before him, Trump is an expert in saying he'll do things that never end up happening. (Jonathan V. Last, The Weekly Standard)
Eyes on Miami-Dade: While an overall strong showing for Democrats, the midterms reveal several of the party's weak spots going into 2020. (Nate Cohn, The New York Times)
A Conscious Uncoupling: Heading into 2018, the new Congress is more divided than ever. Is it time to split up the states? (Sasha Issenberg, New York)
An Activist Lineage: You can't understand Alexandria Ocasio-Cortez without understanding the long history of Latino organizing in New York, writes Pedro Regalado. (The Washington Post)
---
Visualized
What's Left?: These are the races that have yet to be called, over a week after the midterm elections. (Emily Stewart, Vox)
---
We're always looking for ways to improve The Politics & Policy Daily. Concerns, comments, questions, typos? Let us know anytime here.