The Atlantic Politics & Policy Daily: Florida Man Extends Recount
A federal judge in Florida ordered the state's deadline to validate votes be extended until Saturday.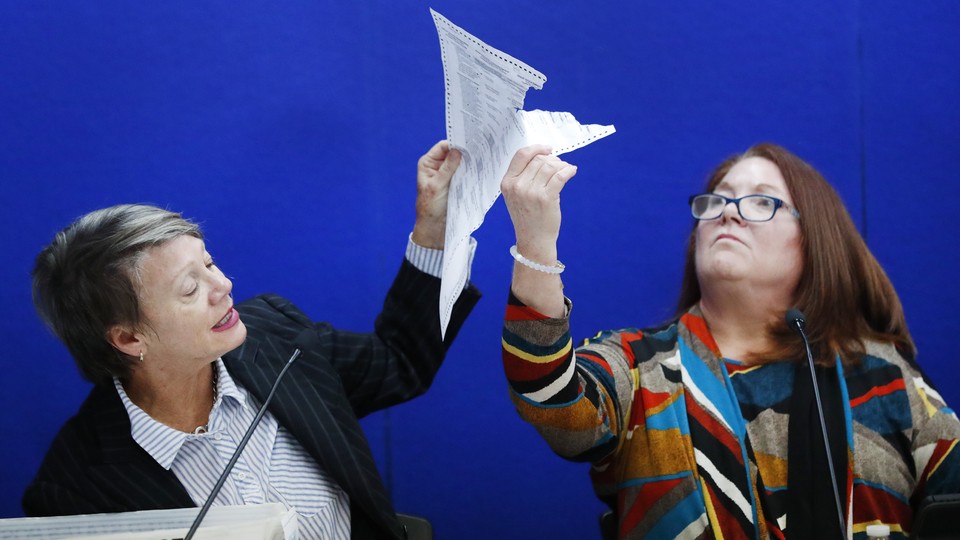 Written by Elaine Godfrey (@elainejgodfrey), Olivia Paschal (@oliviacpaschal), and Madeleine Carlisle (@maddiecarlisle2)
---
Today in 5 Lines
---
Today on The Atlantic
---
Snapshot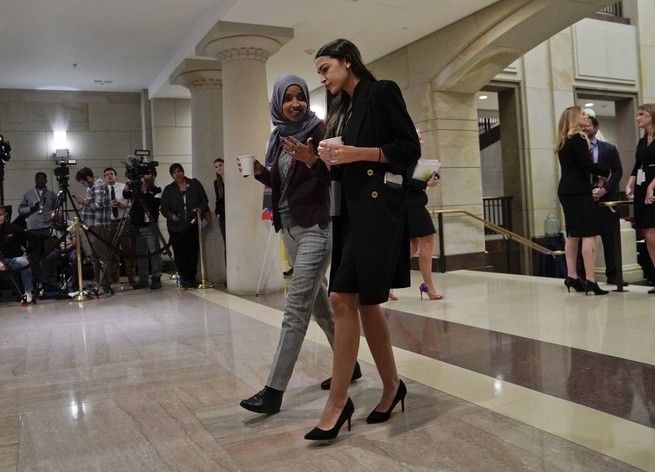 ---
What We're Reading
Blue Wave Women: Only Democrats benefited from a so-called Year of the Woman. The number of Republican congresswomen actually dropped. (Susan Chira, The New York Times)
Trump the Younger: Here's how Donald Trump Jr. became his father's top surrogate. (David A. Fahrenthold and Jonathan O'Connell, The Washington Post)
Failure to Comply: After a federal judge's ruling sent it back to the drawing board, the controversial Keystone XL pipeline could be doomed. (Jonathan Thompson, High Country News)
Cold Cases: Some U.S. police departments are classifying rape cases in way that makes them look like they're solved, when in reality they are just closed, a new investigation finds. (Newsy, ProPublica, and Reveal from The Center for Investigative Reporting)
---
Visualized
Age Gap: See how generational differences between the incoming class of House members and their older counterparts are shaping the Democratic leadership fight. (Kevin Schaul and Kevin Uhrmacher, The Washington Post)
---
We're always looking for ways to improve The Politics & Policy Daily. Concerns, comments, questions, typos? Let us know anytime here.