The Atlantic Politics & Policy Daily: A Matter of Corsi
Jerome Corsi, an associate of Trump ally Roger Stone, said he will reject a plea deal offer from Special Counsel Robert Mueller.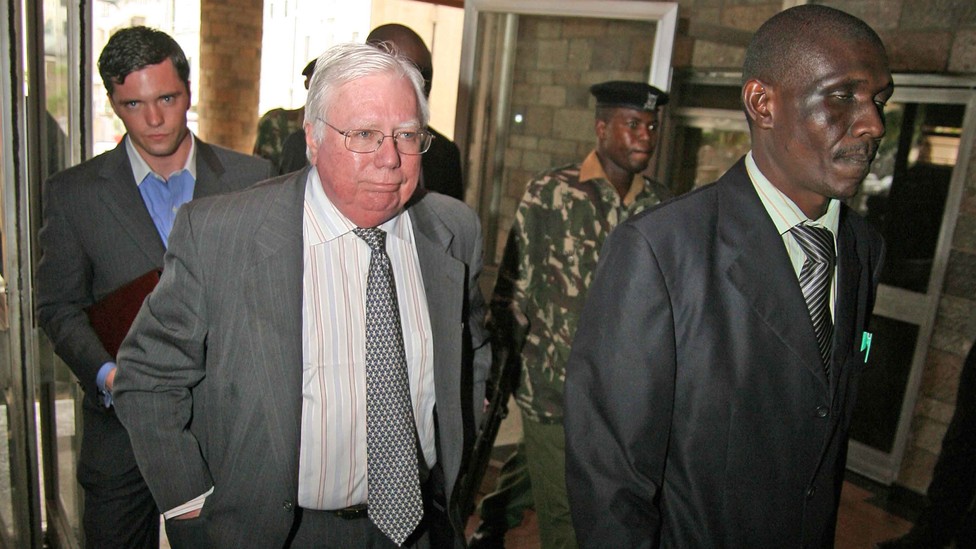 Written by Elaine Godfrey (@elainejgodfrey)
---
Today in 5 Lines
---
Today on The Atlantic
---
Snapshot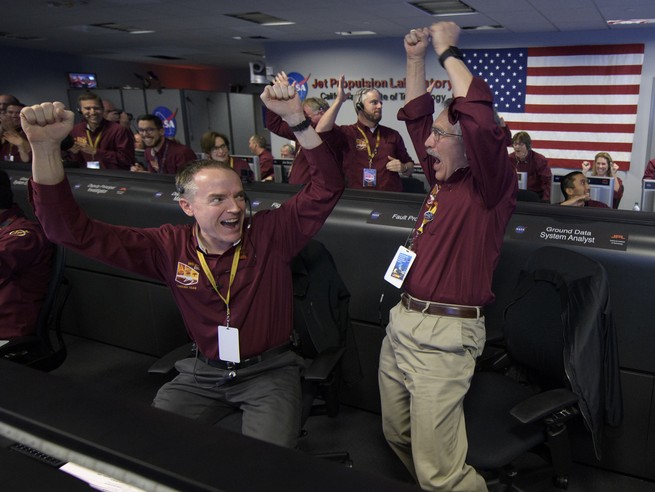 ---
What We're Reading
All Eyes on Mississippi: The race between Republican Cindy Hyde-Smith and Democrat Mike Espy is neck-and-neck ahead of Tuesday's special Senate election. Republicans are worried: "We don't want to have an Alabama." (James Arkin, Politico)
Not New to This: Nearly a dozen incoming members of Congress are experienced policymakers, and more than half of them are alumni of President Barack Obama's administration. (Catie Edmondson and Sheryl Gay Stolberg, The New York Times)

'Nothing Is Free': Senator Bernie Sanders made tuition-free college a central theme of his 2016 presidential campaign, but in the midterms, hardly any candidates campaigned on it. Why? (Michelle Hackman, The Wall Street Journal)
---
We're always looking for ways to improve The Politics & Policy Daily. Concerns, comments, questions, typos? Let us know anytime here.