The Atlantic Politics & Policy Daily: No More Funny Business
The White House Correspondents Association broke with tradition and announced that, instead of a comedian, famed biographer Ron Chernow will host its annual dinner.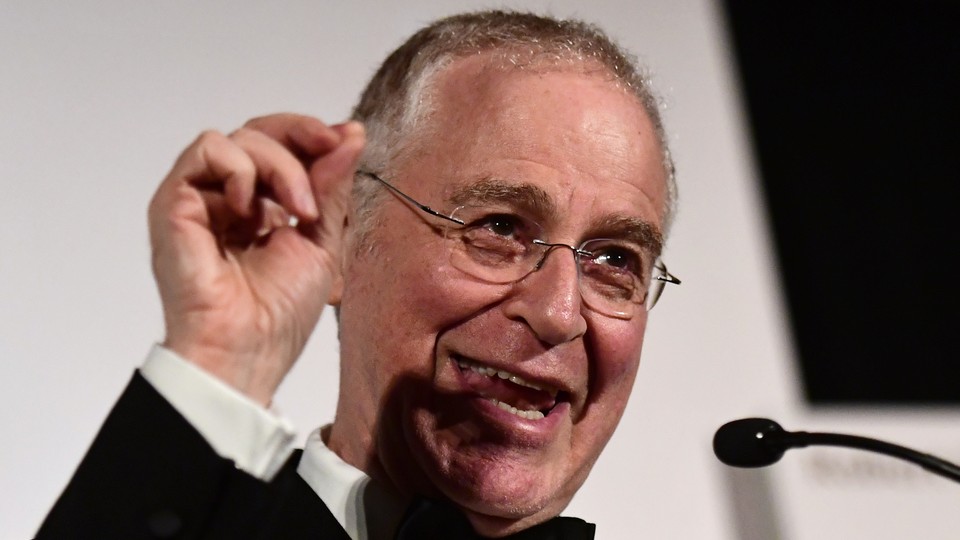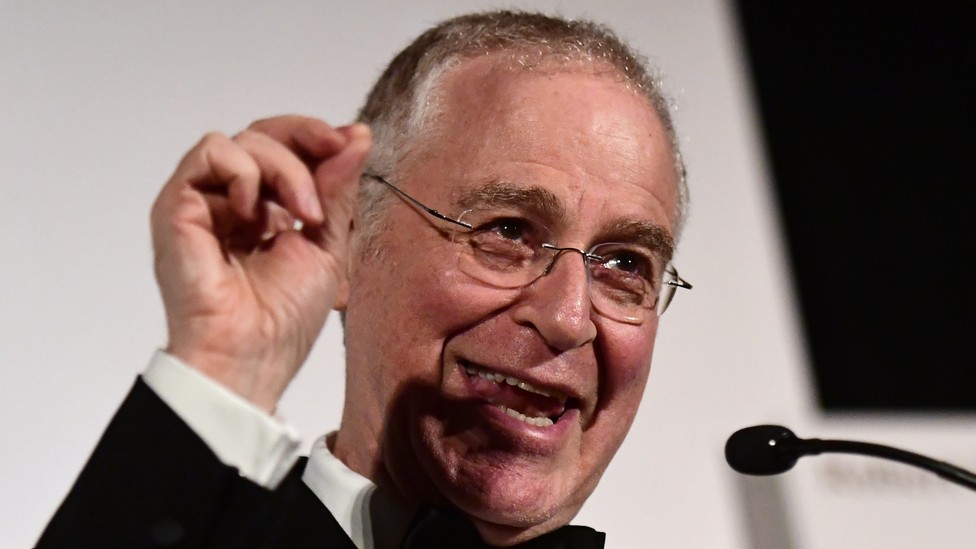 Written by Olivia Paschal (@oliviacpaschal) and Madeleine Carlisle (@maddiecarlisle2)
---
Today in 5 Lines
---
Today on The Atlantic
---
Snapshot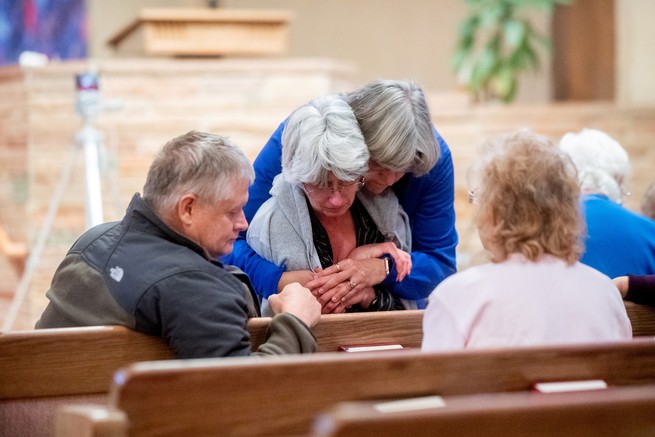 ---
What We're Reading
A Crucial Victory: Lucy McBath's win in Georgia's Sixth Congressional District functions as a weather vane for the future of the Democratic Party. (Jelani Cobb, The New Yorker)
History of a Fire: The Camp fire raging across northern California is the deadliest in the state's history. Here's how it started. (Los Angeles Times)
The Negotiator: Nancy Pelosi is mounting her campaign to be Speaker of the House for the second time. But can she satisfy a caucus that's veering further to the left? (Robert Draper, New York Times)
Watch A Lie Grow: Follow how lies become truth as they traverse the digital-media landscape. (Eli Saslow, The Washington Post)
---
We're always looking for ways to improve The Politics & Policy Daily. Concerns, comments, questions, typos? Let us know anytime here.