The Atlantic Politics & Policy Daily: California Ablaze
Multiple wildfires have engulfed California. The Camp Fire in Northern California is now the deadliest wildfire in modern California history, with 29 confirmed dead.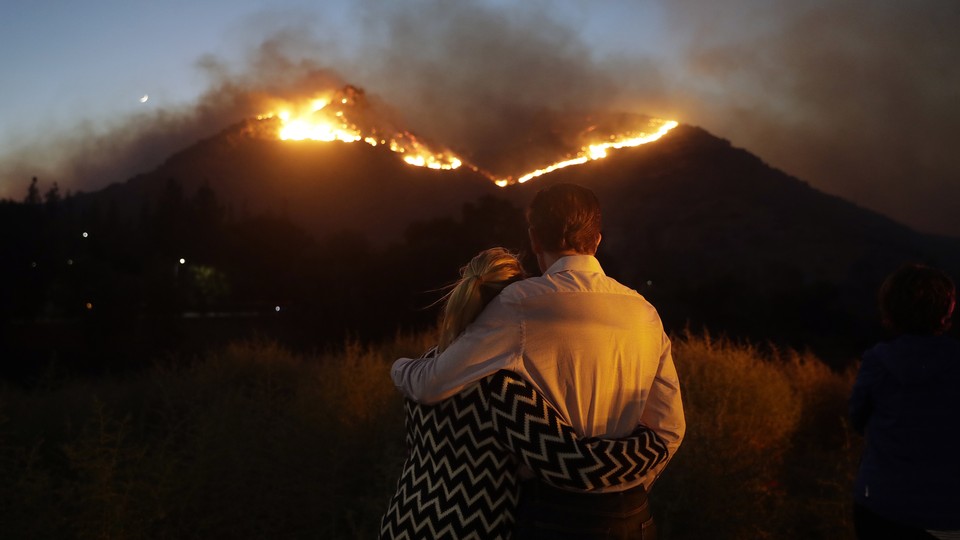 Written by Madeleine Carlisle (@maddiecarlisle2) and Elaine Godfrey (@elainejgodfrey)
---
Today in 5 Lines
---
Today on The Atlantic
---
Snapshot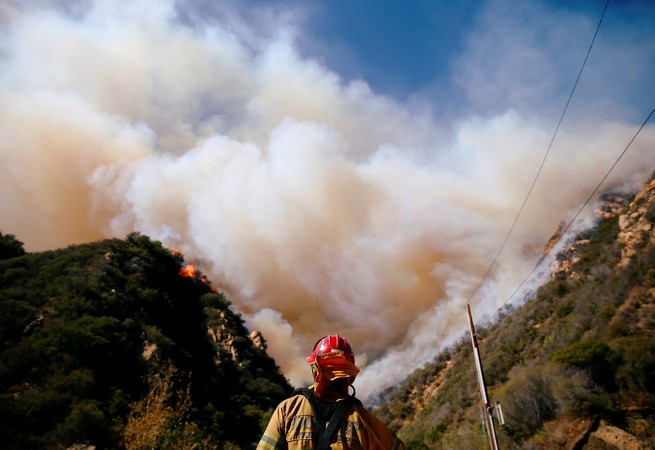 ---
What We're Reading
A Lesson in Kansas: Democrat Laura Kelly beat Trump-aligned candidate Kris Kobach in the Kansas gubernatorial race last Tuesday. How Kobachlost could be a playbook for how Democrats can defeat Trumpism. (Jane Mayer, The New Yorker)
The Forgotten Culture War: American conservatives were once staunch opponents of pornography. Now it's a rapidly growing industry—with few adversaries. (Tim Alberta, Politico)
The Rise of E-Carceration: Michelle Alexander writes that the current trends of criminal justice reform toward dependence on algorithms and electronic monitoring risk building a new system "more dangerous and more difficult to challenge than the one we hope to leave behind." (The New York Times)
A Star Is Born: Who Is Dan Crenshaw? The Republican Congressman-elect who appeared on SNL over the weekend is a rising star in the Republican Party. (Dan Zak, The Washington Post)
What a Wall Can't Stop: As the Trump administration pushes for more border wall, the amount of smuggling tunnels running under the U.S.-Mexico border has only increased. (Sarah Troy, High Country News)
---
Visualized
Think Locally: Republicans still control large swaths of state politics. But Democrats made headway in the midterms. (Emily Badger, Quoctrung Bui, and Adams Pearce, The New York Times)
---
We're always looking for ways to improve The Politics & Policy Daily. Concerns, comments, questions, typos? Let us know anytime here.