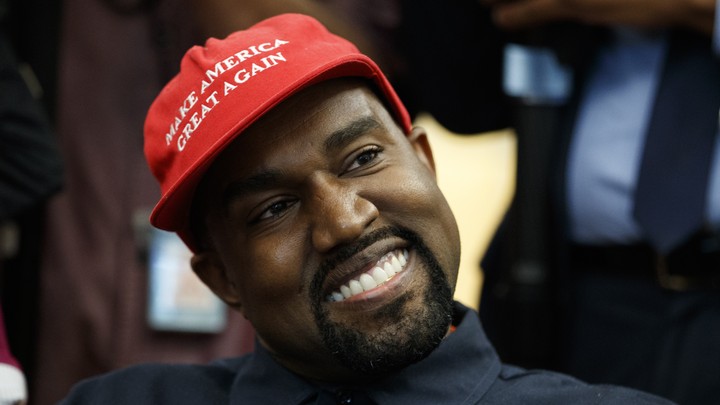 ---
Snapshot
---
What We're Reading
The Opioid Problem Crosses the Border: The United States deports thousands of opioid addicts to Mexico every year—and now, Tijuana is seeing a spike in Americans crossing the border to get their heroin fix. (John Stanton, BuzzFeed News)
Unprotected: An American charity, More Than Me, claimed to be protecting young Liberian girls from sexual exploitation. But its co-founder was sexually assaulting many of them all along. (Finlay Young, ProPublica)
A Lesson from History: Justice Brett Kavanaugh should take a cue from Justice Hugo Black, whose decisions on the bench led most Americans to forget he had once been a member of the Ku Klux Klan, writes Linda Greenhouse. (The New York Times)
So, About Economic Anxiety: Even though the economy looks good on paper, many working-class Americans are still experiencing economic distress. And they're blaming President Donald Trump. (Ed Kilgore, New York Magazine)
---
Visualized
Life at 18: The New York Times assigned young women photographers around the world to document what 18 looks like.
Thinking About 2020?: Here are the people who may launch a White House bid. (Perry Bacon Jr., FiveThirtyEight)
We want to hear what you think about this article. Submit a letter to the editor or write to letters@theatlantic.com.