The Atlantic Politics & Policy Daily: Everybody Take Five
To combat the growing federal deficit, Trump said he would ask each of his Cabinet secretaries to cut five percent from their budget proposals next year.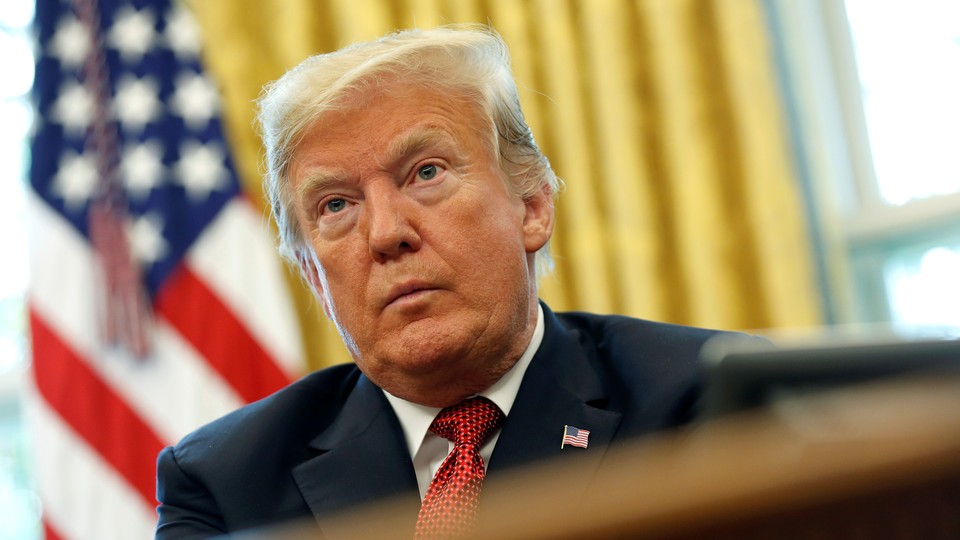 Written by Elaine Godfrey (@elainejgodfrey), Madeleine Carlisle (@maddiecarlisle2), and Olivia Paschal (@oliviacpaschal)
---
Today in 5 Lines
---
Today on The Atlantic
---
Snapshot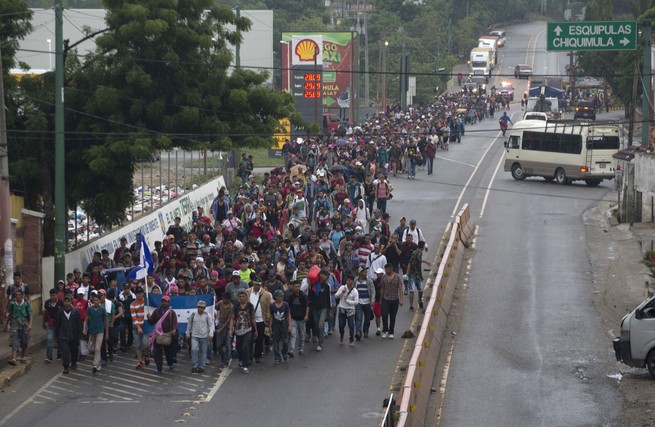 ---
What We're Reading
DNA Fiasco: Many on the left believe Massachusetts Senator Elizabeth Warren is a front-runner for the Democratic presidential nomination in 2020. But her recent announcement about her Cherokee ancestry demonstrates "a conspicuous lack of political common sense," argues Ross Douthat. (The New York Times)
Trump, Inc.: A new investigation from ProPublica and WNYC found that the Trump family businesses were deeply involved in real estate deals that often relied on deceptive practices.
Why They're Running: Native American women are running for state and federal office in record numbers. It's a phenomenon years in the making. (Joe Heim, The Washington Post)
Yikes: On Tuesday night, Texas Senator Ted Cruz and his Democratic challenger Beto O'Rourke had their last debate before the midterm elections. O'Rourke couldn't land a punch. (Jim Newell, Slate)
More Family Separation: ICE data reveals that tens of thousands of parents who have been deported have children who are American citizens. (Madeline Buiano, Center for Public Integrity)
---
Visualized
Miseducation: Dive into ProPublica's comprehensive data map of racial inequality in America's schools. (Lena V. Groeger, Annie Waldman, and David Eads)
America After Shelby: Nearly 20 percent of polling places have been closed since 2013 in areas where the Voting Rights Act of 1965 once mandated federal election supervision. (Rob Arthur and Allison McCann, Vice News)