The Atlantic Politics & Policy Daily: I Am Spartacus
Democratic Senator Cory Booker said he was willing to risk expulsion from the Senate by releasing documents related to Supreme Court nominee Brett Kavanaugh that had been marked confidential.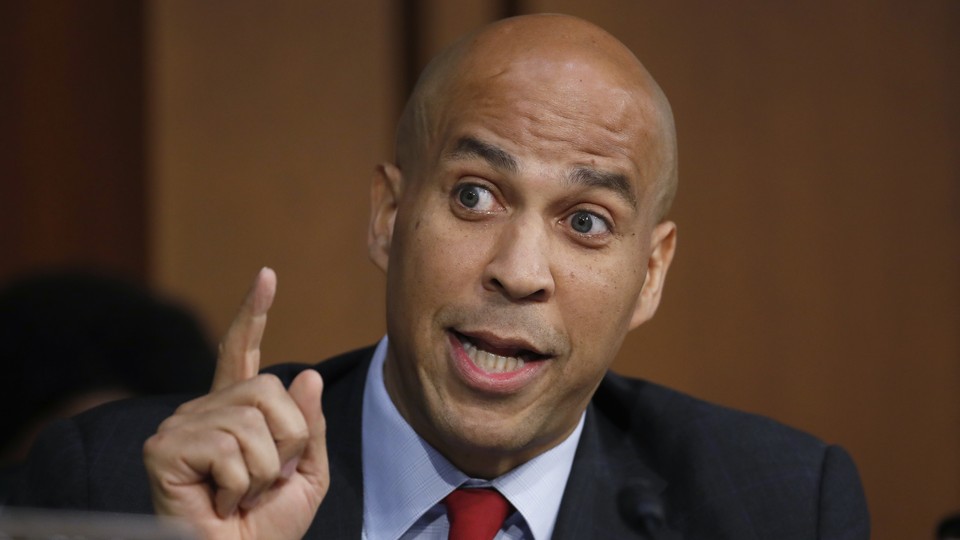 Written by Madeleine Carlisle (@maddiecarlisle2), Olivia Paschal (@oliviacpaschal), and Elaine Godfrey (@elainejgodfrey)
---
Today in 5 Lines
---
The Race We're Watching
Voters in Delaware are headed to the polls for the state's primary, where first-time candidate Kerri Evelyn Harris, a young, African American Air Force veteran, is challenging longtime Senator Tom Carper for the Democratic nomination. It's a longshot, but her supporters have hope that she'll be the latest insurgent candidate to topple an establishment lawmaker. The winner will likely prevail against the Republican nominee in November.
Polls close at 8 p.m. ET.
---
Today on The Atlantic
---
Snapshot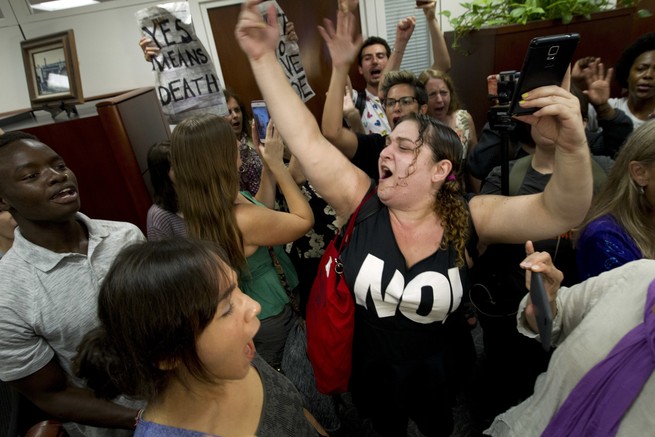 ---
What We're Reading
New Power: Americans are witnessing the most significant political shift in decades, writes Melanye Price: "[T]he era of centrist black politicians is on the wane. The time of black progressives is in ascent." (The New York Times)
Here to Stay: Nearly 60 Democratic House candidates have called for new leadership. But Nancy Pelosi remains unfazed. (Molly Ball, Time)
What Are the Consequences?: An avalanche of sexual-abuse allegations against Catholic clergy has implicated many of the Church's top officials. Will they go to prison? (Alex Norcia, Vice)
Nothing New: The anonymous op-ed by a senior Trump administration official in The New York Times makes it seems like Trump is the only president whose advisers have ever disagreed with him. He's not, says Nick Gillespie. (Reason)
---
Visualized
The Coming of Gen Z: This year, 17 million people are entering the workforce. Here's what we know about them. (Janet Adamy, Tyler Paige, and Jieqian Zhang, The Wall Street Journal)
Who's Afraid of the Big Bad Midterms?: Historical data shows that the GOP has reason to worry about the midterm elections. (John McCormick and Gregory Giroux, Bloomberg)