The Atlantic Politics & Policy Daily: 'We Cannot Allow the Devastation of Our Citizens to be Questioned'
Puerto Rico Governor Ricardo Roselló condemned President Trump's denial of the death count from Hurricane Maria.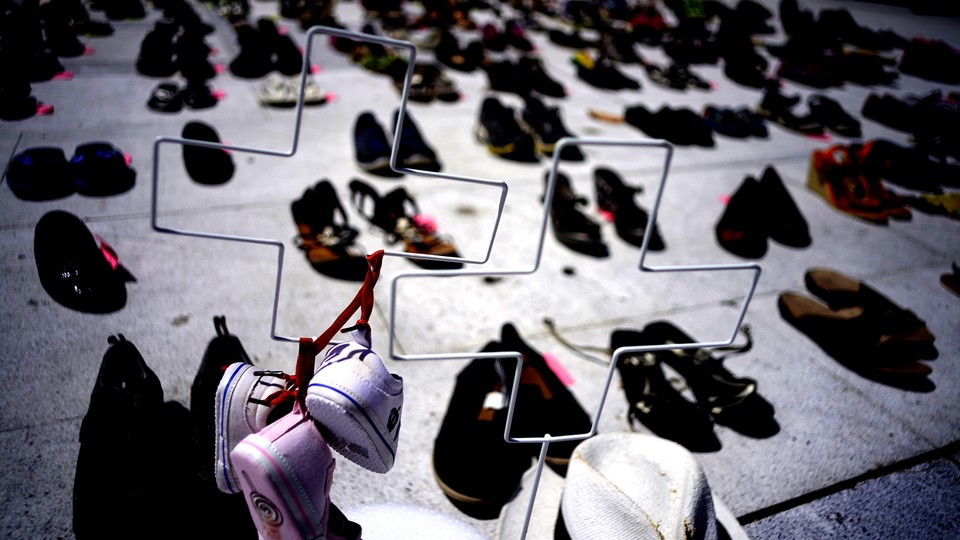 Written by Madeleine Carlisle (@maddiecarlisle2) and Olivia Paschal (@oliviacpaschal)
---
Today in 5 Lines
---
The Race We're Watching
The New York gubernatorial primary pits yet another incumbent, Governor Andrew Cuomo, against a left-wing challenger, Cynthia Nixon. While the race has generated lots of media buzz, it's not expected to be an upset; the most recent public poll showed Cuomo leading by more than 40 points.
Polls close at 9 p.m. ET.
---
Today on The Atlantic
---
Snapshot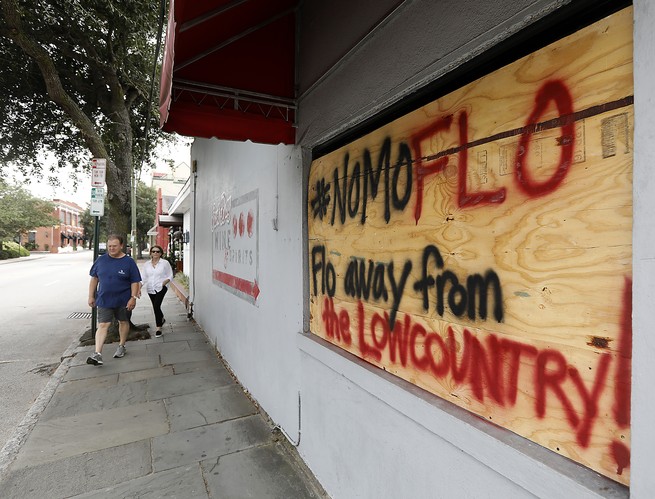 ---
What We're Reading
Jimmy Carter Is Still Building Houses: At 93 years of age, the former president and his wife Rosalynn still set aside at least one week a year to build homes for those who need them. (Molly Ball, Time)
Those Who Can't Evacuate: When Hurricane Florence makes landfall in eastern North Carolina, it will be the poor who suffer the most. (William Barber, CNN)
The Court Loses Its Center: If Supreme Court nominee Brett Kavanaugh is confirmed, there will be no need to cater to moderate justices because there won't be any. That could lead to "a more honest" Court, writes Linda Greenhouse. (The New York Times)
When Water Is Too Expensive: In Atlanta, running water is so pricey that some families are forced to go without it. (Max Blau, The Bitter Southerner)
---
Visualized
Forgotten Victims: Seven states ban aid for victims with criminal records. A close look at two states reveals how this disproportionally hurts black families. (Alysia Santo, The Marshall Project)