The Atlantic Politics & Policy Daily: Trump: 'This Is Not a Man Who Deserves This'
During a joint press conference with Poland's President Andrzej Duda, President Trump said he feels "terribly" for Supreme Court nominee Brett Kavanaugh.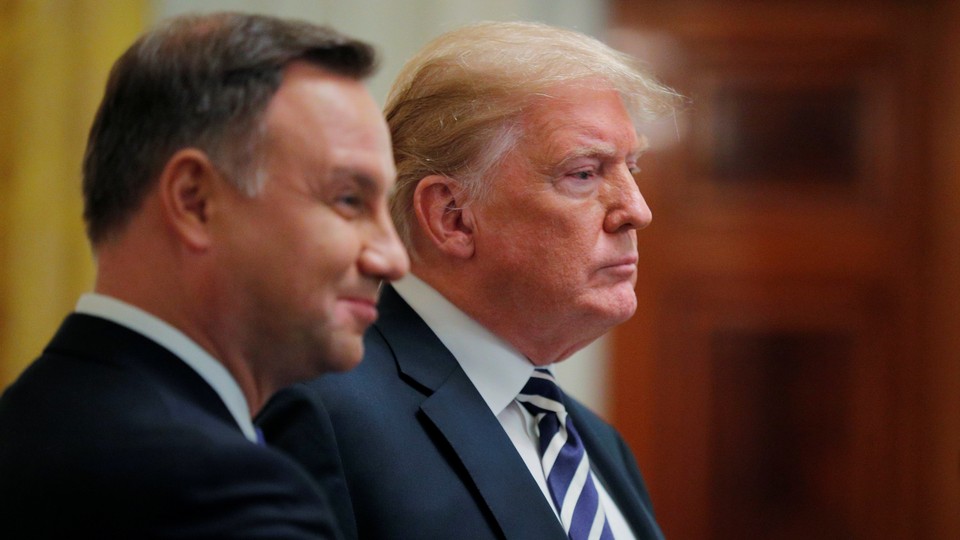 Written by Madeleine Carlisle (@maddiecarlisle2) and Olivia Paschal (@oliviacpaschal)
---
Today in 5 Lines
---
Today on The Atlantic
---
Snapshot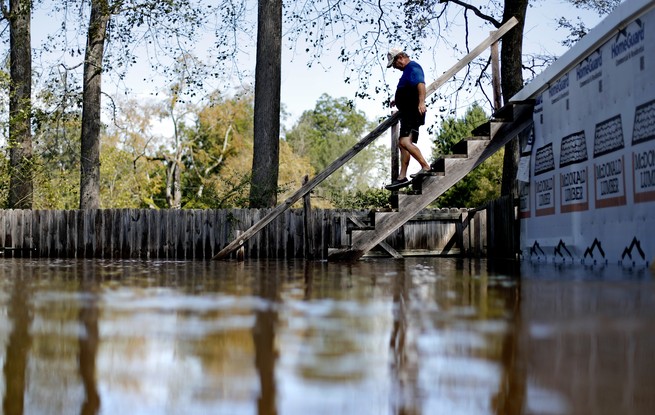 ---
What We're Reading
'There Are Ways To Do Better': The events that transpired in 1991 cannot be undone, writes Anita Hill. But the Senate Judiciary Committee can learn from them and act accordingly. (The New York Times)
The Witness: Here's what we know about Mark Judge, who is accused of being part of Brett Kavanaugh's alleged sexual assault of Christine Blasey Ford. (Avi Selk, The Washington Post)
Hog Farm Hazards: Hurricane Florence led to gallons of hog excrement draining from breached lagoons into North Carolina's rivers and creeks. Sol Weiner reports on why the fight to regulate pollution from hog waste has been unsuccessful. (Scalawag)
'Resistance Porn': The growing cottage industry of books purporting to have new, salacious details about the occupants of the White House is making conspiracy theorizing mainstream, argues Matthew Continetti. (Commentary)
Blue Wave's Eight: Here are the eight races that, according to Axios, are the thermostat for the potential Blue Wave. (Alexi McCammond)
---
Visualized
The Year of the Woman?: A record-breaking number of women are running for office this year, but how many of them actually have a chance? The Washington Post breaks it down.