The Atlantic Politics & Policy Daily: Rahm-Com
Chicago Mayor Rahm Emanuel announced that he will not seek reelection.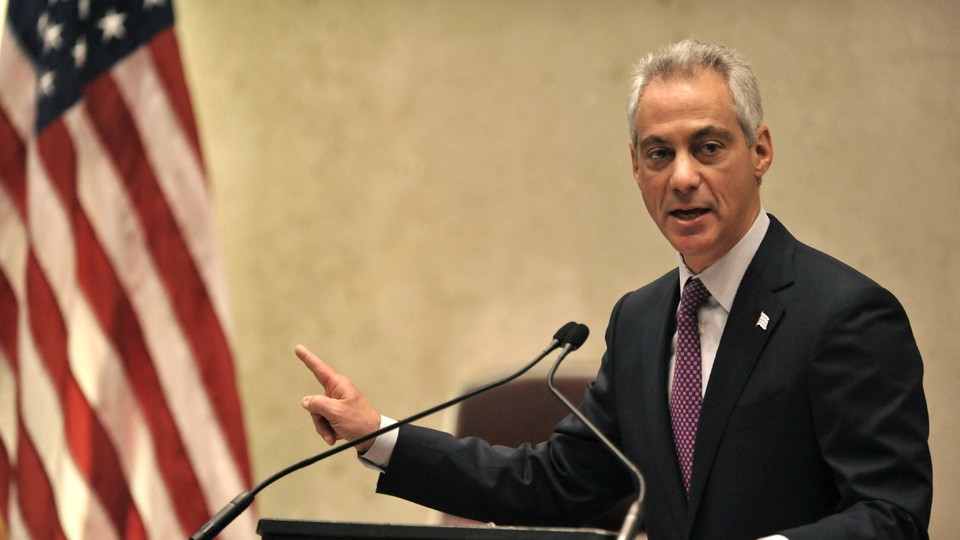 Written by Elaine Godfrey (@elainejgodfrey), Madeleine Carlisle (@maddiecarlisle2), and Olivia Paschal (@oliviacpaschal)
---
Today in 5 Lines
---
Race We're Watching

Voters in Massachusetts are heading to the polls to cast their ballots in a number of primary elections, but all eyes are on the state's 7th district. Democrat Ayanna Pressley, a 44-year-old African American woman and a member of the Boston City Council, is challenging longtime progressive incumbent Representative Mike Capuano. While there isn't much daylight between the two, policy-wise, Pressley's campaign is confident that she has the kind of "lived experience" voters are looking for.
Polls close at 8 p.m. ET.
---
Today on The Atlantic
---
Snapshot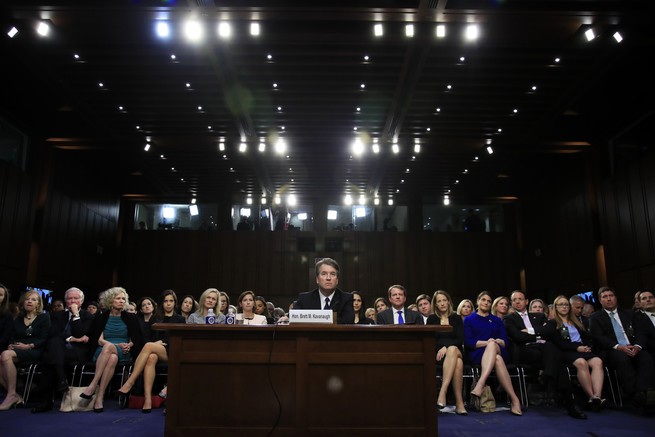 ---
What We're Reading
What Would You Ask Kavanaugh?: Eight legal scholars lay out the questions they'd put to President Trump's Supreme Court pick. (Matt Ford, The New Republic)
Racist Dog Whistles?: The left labels Ron DeSantis's comments racist because it doesn't have the factual foundation to debate policy issues, argues Dennis Prager. (National Review)
Unlearned Lessons from 2016: There's a high risk that midterm campaigns will be hacked this election cycle, and yet there hasn't been a single hearing on campaign cybersecurity. (Pema Levy, Mother Jones)
It's Football Season: Colin Kaepernick may never play in the NFL again, but the protest movement he inspired will live on in a new, multiyear deal with Nike. (Kevin Draper and Ken Belson, The New York Times)
---
Visualized
Trump and the Judiciary: President Trump could 'flip' the Supreme Court with the confirmation of Brett Kavanaugh. But that's not the only court he's had an impact on so far. (Jasmine C. Lee, The New York Times)