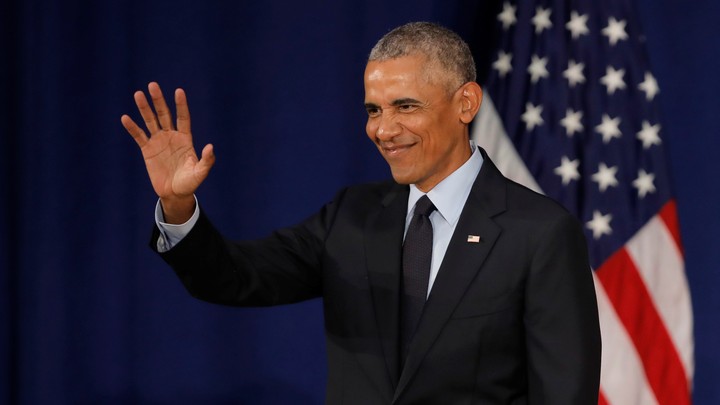 Written by Elaine Godfrey (@elainejgodfrey)
---
Today in 5 Lines
---
Today on The Atlantic
---
Snapshot
---
What We're Reading
A Break in the Trend: Another progressive insurgent candidate attempted to unseat an incumbent Democrat on Thursday night. Here's why she lost. (Ryan Grim and David Dayen, The Intercept)
It's All for Show: The purpose of the Democrats' demands and objections during the Senate confirmation hearings for Supreme Court nominee Brett Kavanaugh is "to put on an absurdist drama in which the finale is never in doubt," argues Jonah Goldberg. (National Review)
It Takes a Village: The political rise of California gubernatorial candidate Gavin Newsom was funded, primarily, by eight prominent San Francisco families. (Seema Mehta, Ryan Menezes, and Maloy Moore, The Los Angeles Times)
'All We Need Is a Little Help': A nationwide prison strike "to end prison slavery" began on August 21. One participant tells the story of the strike—from the inside. (Daniel A. Gross, The New Yorker)
---
Visualized
'You're Not My Mom Anymore': This short documentary offers an intimate look into the trauma caused by the separation of a five-year-old boy and his mother at the U.S.-Mexico border. (Jeremy Raff, The Atlantic)
The Big 5-0: From Stormy Daniels to Susan Collins, here's Politico's annual look at the 50 ideas driving politics—and the people behind them.
We want to hear what you think about this article. Submit a letter to the editor or write to letters@theatlantic.com.
Elaine Godfrey
is a staff writer at
The Atlantic
, where she covers politics.