The Atlantic Politics & Policy Daily: A Sign of the Times
President Trump signed an executive order authorizing sanctions against countries or individuals that interfere in U.S. elections.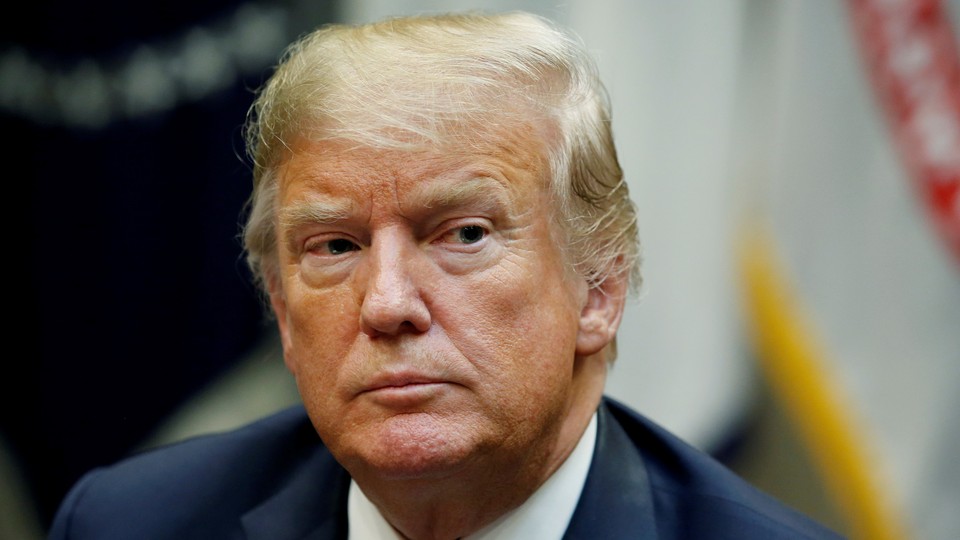 Written by Olivia Paschal (@oliviacpaschal), Elaine Godfrey (@elainejgodfrey), and Madeleine Carlisle (@maddiecarlisle2)
---
Today in 5 Lines
---
The Race We're Watching
Voters are headed to the polls in Rhode Island, where incumbent Gina Raimondo is running against former Rhode Island Secretary of State Matt Brown for the Democratic nomination. Brown has positioned himself as to the left of Raimondo, who is one of only two female Democratic governors in the country.
Polls close at 8 p.m. E.T.
---
Today on The Atlantic
---
Snapshot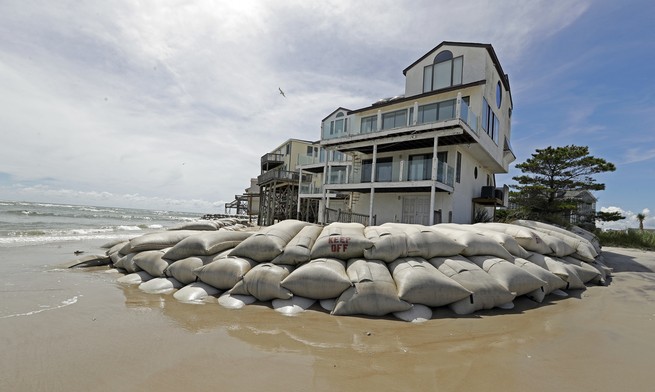 ---
What We're Reading
An Appalachian Democrat: In Virginia's conservative 9th congressional district, Anthony Flaccavento, an organic farmer, is mounting a left-wing challenge against the Tea Party incumbent. Can he win? (Sarah Jones, The New Republic)
The Senate Could Flip: Democrats now have a serious, if surprising, shot at gaining control of the upper chamber, argues Stuart Rothenberg. (Roll Call)
Catalyst for Change: Sohrab Ahmari argues that the fatal shooting of Botham Shem Jean last week should spur conservatives to rethink their attitudes toward race and policing in America: "[C]onservatives should be a little less quick to insist that we don't have systemic problems," he writes. (Commentary)
No Quick Fix: Americans like to think that jobs are the solution to poverty. But what if those jobs don't pay enough to live on? (Matthew Desmond, The New York Times)
---
Visualized
One Year Later: Watch what Puerto Ricans have to say about the government's response to Hurricane Maria in this video from The Washington Post. Spoiler: it's not good.