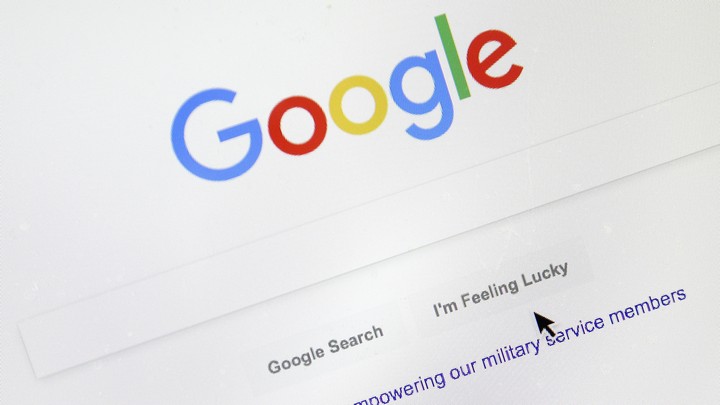 Written by Elaine Godfrey (@elainejgodfrey), Madeleine Carlisle (@maddiecarlisle2), and Olivia Paschal (@oliviacpaschal)
---
Today in 5 Lines
---
The Races We're Watching
Voters in Arizona and Florida are heading to the polls to pick nominees for Senate and gubernatorial races.
In Arizona, Republican Representative Martha McSally—the establishment favorite running against two Trump-like candidates, Kelli Ward and former Maricopa County Sheriff Joe Arpaio—is currently favored to win the GOP nomination in the primary to replace Senator Jeff Flake. Meanwhile, Democrats expect Representative Kyrsten Sinema will win their party's nomination, and prove a formidable challenger to the Republican pick.
In Florida, keep an eye on the governor's race: Progressive Tallahassee Mayor Andrew Gillum, among others, is challenging centrist and party favorite Gwen Graham for the Democratic nomination. On the Republican side, establishment-backed Adam Putnam is up against Representative Ron DeSantis, who's been endorsed by President Trump.
---
Today on The Atlantic
---
Snapshot
---
What We're Reading
'The Hate of Dixie': Cynthia Tucker, who shares an Alabama hometown with Harper Lee, writes that she hasn't been able to recognize Monroeville since she found out about the lynchings in its past. (Bitter Southerner)
The Catholic Civil War: Instead of breaking into ideological factions, Catholics should unite in the face of scandal to demand accountability from the pope, writes Ross Douthat. (New York Times)
Fighting the Opioid Crisis: Though some Republicans have claimed that Medicaid has made the opioid epidemic worse, a new study proves otherwise. (German Lopez, Vox)
Why She Died: Claudia Gómez took three months to reach the U.S. border from Guatemala. Three months later, the question remains—why did Border Patrol shoot and kill her? (Adolfo Flores, Buzzfeed News)
---
Visualized
What School Shootings? NPR attempted to fact check the Education Department's statistic that in the 2015-2016 school year 235 school shootings occurred. It was surprisingly difficult. (Anya Kamenetz, Alexis Arnold, and Emily Cardinali)
We want to hear what you think about this article. Submit a letter to the editor or write to letters@theatlantic.com.
Elaine Godfrey
is a staff writer at
The Atlantic
, where she covers politics.