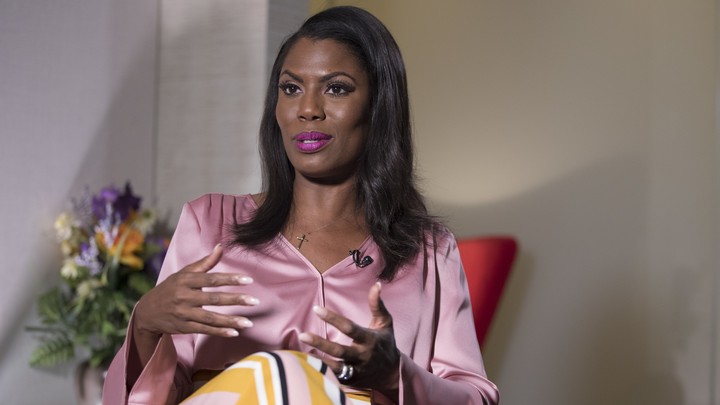 Written by Elaine Godfrey (@elainejgodfrey)
---
Today in 5 Lines
---
The Races We're Watching

Voters in Connecticut, Vermont, Minnesota, and Wisconsin are heading to the polls for their primary elections.
In Minnesota, Republicans see opportunities to take back several seats, including the governor's mansion: Former Governor Tim Pawlenty and Jeff Johnson are vying for the Republican gubernatorial nomination. On the Democratic side, former Republican staffer and political pundit Richard Painter is challenging incumbent Senator Tina Smith. And three women—state Representative Ilhan Omar, state Senator Patricia Torres, and state House Speaker Margaret Anderson Kelliher—are running against each other in Minnesota's 5th district, which is strongly Democratic.
In Wisconsin, Tony Evers, the state's public-schools chief, appears to be the clear favorite to win the Democratic gubernatorial primary and take on Governor Scott Walker in November. If he does, our own Adam Harris writes, the race will primarily be focused on education. Another key Democratic primary race to watch is in Speaker Paul Ryan's district: Will Randy "Iron Stache" Bryce defeat his Democratic opponent, Cathy Myers?
---
Today on The Atlantic
---
Snapshot
---
What We're Reading
12 Weeks to Go: These are six Senate races to keep an eye on heading into November. (Albert R. Hunt, Bloomberg)
The Next Sarah Palin?: Democratic Socialist Alexandria Ocasio-Cortez's recent campaign gaffes have given Republicans reason to celebrate, writes Michael Graham. (CBS News)
'He's Got a Camera!': When Antifa, an "anti-fascist" militant group, descended on Washington D.C., last weekend for the "Unite the Right" rally, they didn't find many white supremacists. So they fought the press instead. (Avi Selk, The Washington Post)
Like Wildfire: Here's the story of how three conspiracy theorists popularized the emerging "Qanon" theory. (Brandy Zadrozny and Ben Collins, NBC News)
---
Visualized
Does Trump Hurt or Help?: The New York Times examined the kind of candidates who have earned the president's backing—and whether they've succeeded in their races. (Audrey Carlsen and Isabella Grullón Paz)
We want to hear what you think about this article. Submit a letter to the editor or write to letters@theatlantic.com.
Elaine Godfrey
is a staff writer at
The Atlantic
, where she covers politics.