The Atlantic Politics & Policy Daily: Planet of the Tapes
President Trump's former lawyer Michael Cohen reportedly recorded Trump before the 2016 election discussing payments to an ex-Playboy model.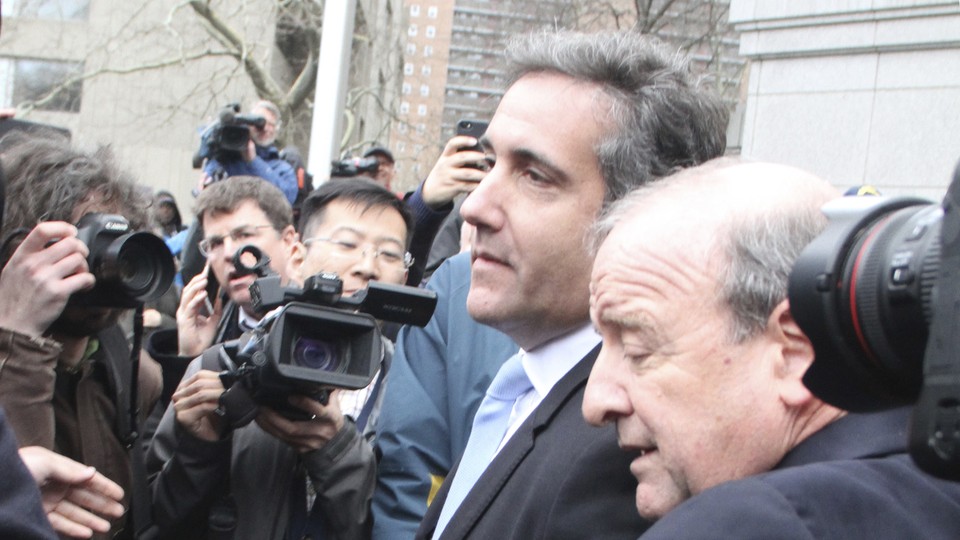 Written by Elaine Godfrey (@elainejgodfrey)
---
Today in 5 Lines
---
Today on The Atlantic
---
Snapshot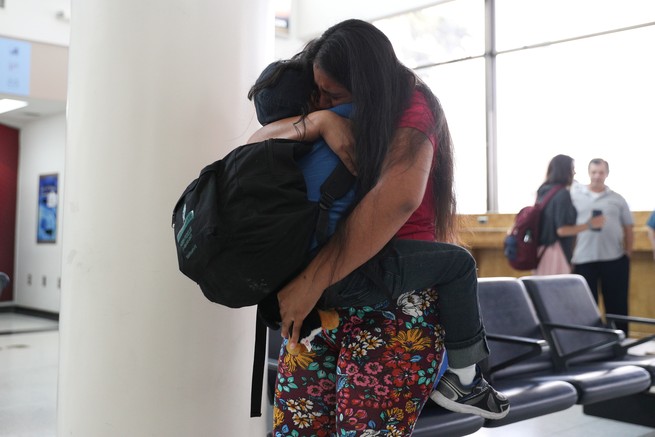 ---
What We're Reading

Facts Are Piling Up: Politico editor Blake Hounshell used to be skeptical that the special counsel would ever find Donald Trump guilty of colluding with Russia. Not anymore.
Small-Scale Power: The past several years of American politics have been about liberalism, conservatism, and now, populism. "Maybe the next era of public life will be defined by a resurgence of localism," writes David Brooks. (The New York Times)
Finding a Third Way: Centrist Democrats really want a 2020 candidate who can offer a moderate alternative to Trump's and Bernie Sanders's economic visions. The problem is, they can't find one. (Molly Hensley-Clancy, BuzzFeed)
The Stage Is Set: The Ninth Circuit Court of Appeals this week affirmed an injunction blocking California's ban on large-capacity magazines. If the case makes it to the Supreme Court, it could reset the gun-control debate, writes David French. (National Review)
---
Visualized

California vs. Mississippi: Here's what it takes to get an abortion in one of the most restrictive states in America—compared with one of the least. (Audrey Carlsen, Ash Ngu, and Sara Simon, The New York Times)