The Atlantic Politics & Policy Daily: 'No' Problem
When asked by a reporter on Wednesday whether Russia was still targeting the U.S., President Trump answered, "no." The White House said he was talking about something else.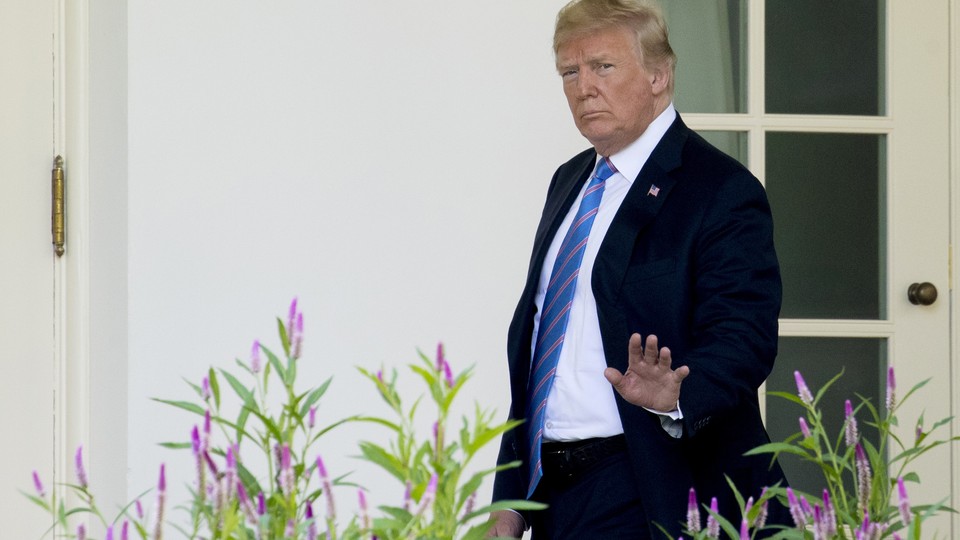 Written by Elaine Godfrey (@elainejgodfrey), Maddie Carlisle (@maddiecarlisle2), and Olivia Paschal (@oliviacpaschal)
Today in 5 Lines
---
Today on The Atlantic
---
Snapshot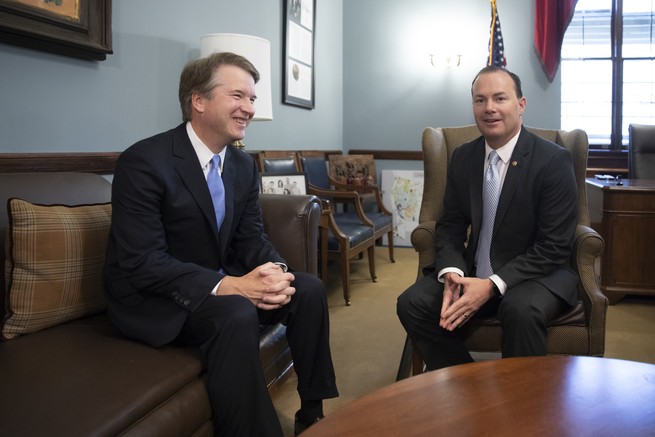 ---
What We're Reading
An Unlikely Leader: Here's the story of how Adam Schiff, a once little-known congressman from California, became the Democrats' go-to man on all things related to Trump and Russia. (Andy Kroll, The California Sunday Magazine)
Who Started It?: The "fake news" boom that began in Macedonia in 2016 wasn't just the work of local teenagers, according to a BuzzFeed investigation. It was launched by a Macedonian media attorney—and two Americans.
Inside ICE Detention: Thousands of immigrants have said they were sexually abused while in the custody of Immigration and Customs Enforcement in the past 10 years. Two former detainees shared their stories. (Emily Kassie, The New York Times)
Banned: Leaked documents reveal Facebook's ever-evolving thresholds for banning pages and groups—which could offer insight into some of the company's recent controversial decisions. (Joseph Cox, Motherboard)
---
Visualized
Education Deserts: Nearly 11.2 million Americans live an hour or more from the nearest college. See who they are and where they live. (Ben Myers, The Chronicle of Higher Education)