The Atlantic Politics & Policy Daily: Troubled Waters
California Representative Maxine Waters call to publicly confront Trump administration officials elicited responses from congressional leadership and the president.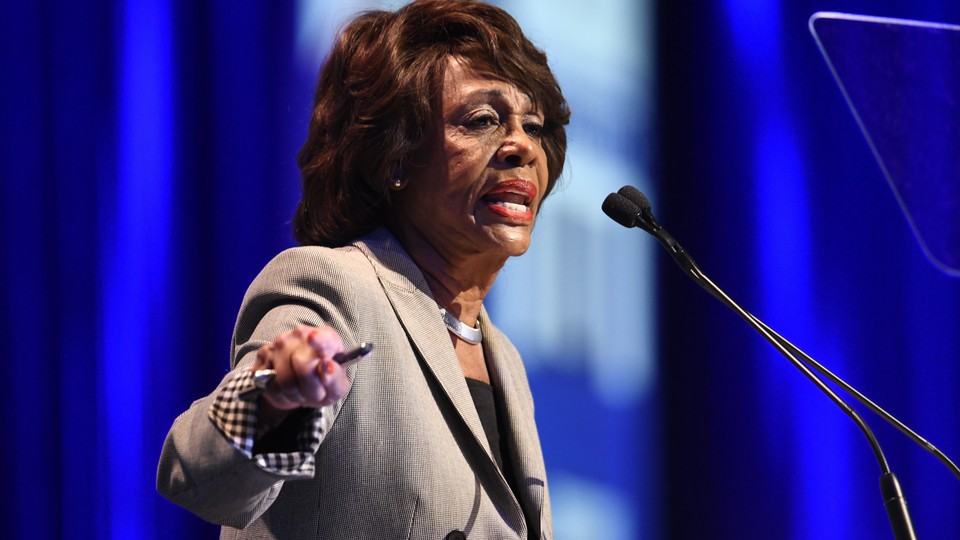 -Written by Elaine Godfrey (@elainejgodfrey)
---
Today in 5 Lines
---
Today on The Atlantic
---
Snapshot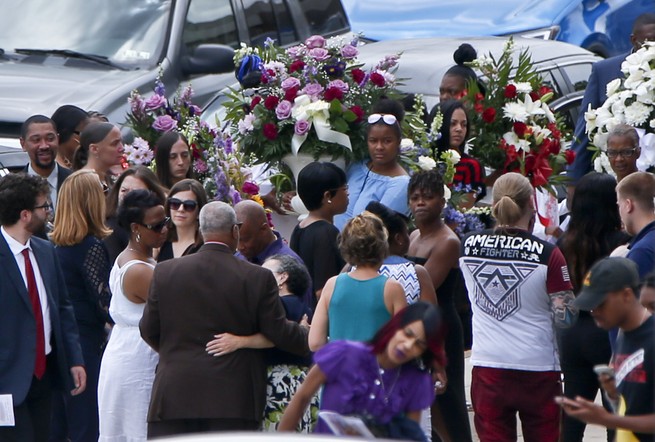 ---
What We're Reading
A Bad Day for Voting Rights: Monday's Supreme Court decision in a Texas gerrymandering case suggests that the suppression of minority voting rights will get much worse, argues Richard L. Hasen. (Slate)
It's Okay to Be Uncivil: Republicans, and many Democrats, criticized the Virginia restaurant owner who refused to serve White House Press Secretary Sarah Huckabee Sanders over the weekend. "But when the party in power is doing evil, terrible things," writes Ryan Cooper, "there is going to be a political reaction." (The Week)
Do They Just Want Open Borders?: For most Democrats, family separation was a wedge issue in a larger debate, argues Jonathan S. Tobin: To them, it isn't about how to enforce immigration laws, but whether to enforce them at all. (National Review)
'They Don't Really See Eye to Eye': On major foreign-policy decisions, President Trump is reportedly leaving Defense Secretary James Mattis out of the loop. (Courtney Kube and Carol E. Lee, NBC News)
---
Visualized
What Really Happened?: The New York Times created this virtual crime scene to investigate how Syrian leader Bashar al-Assad gassed his own people.