The Atlantic Politics & Policy Daily: Zero Summit Game
President Trump seemed to suggest the United States' historic meeting with North Korea is back on the table, after he cancelled it on Thursday.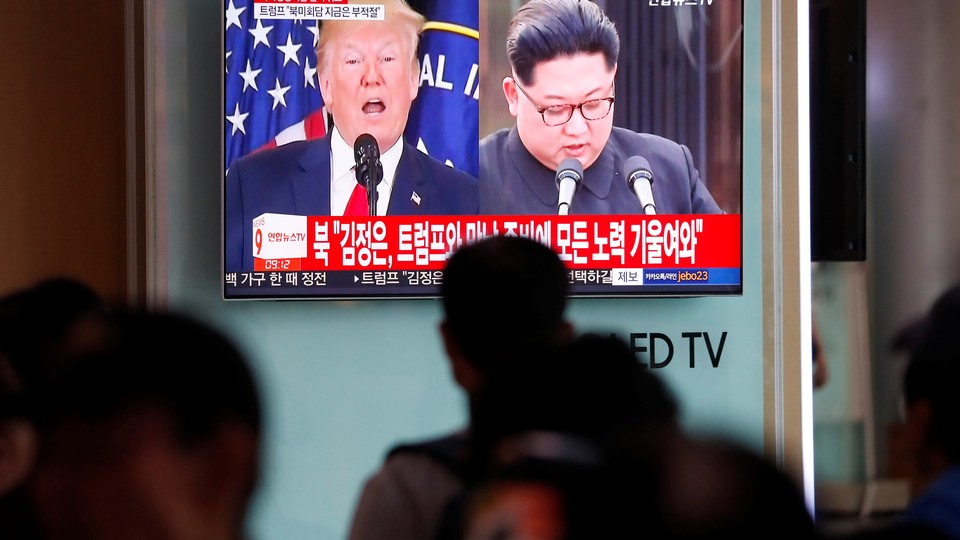 -Written by Elaine Godfrey (@elainejgodfrey)
---
Today in 5 Lines
---
Today on The Atlantic
---
Snapshot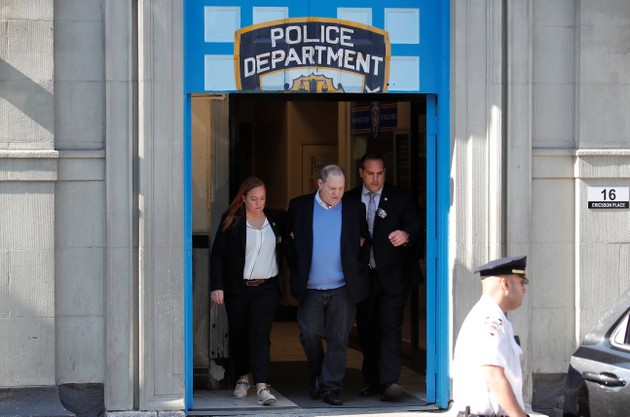 ---
What We're Reading
It's an Art: From the Iran nuclear agreement to the Paris climate accords, it's becoming clear that Trump is much better at breaking deals than making them, writes Susan Glasser. (The New Yorker)
The Year of the Woman?: A trend has emerged from the primary elections held so far in 2018: Democratic voters seem to want to nominate women. (David Wasserman, The Cook Political Report)
Problems Ahead for the GOP?: Republicans are hoping their recently passed tax-cut bill will help their chances in the midterm elections. Rising gas prices could do the opposite. (Ben White, Politico)
How the Press Fell in Love With McCain: The senator's media-friendly strategy during his 2000 presidential campaign has buoyed his political career ever since, writes Graham Vyse. (The New Republic)
---
Visualized
Country Mice, City Mice: A new survey shows that urban and rural Americans both believe the other group doesn't share their values or understand their problems. (Emily Badger, The New York Times)
Note: We won't be sending a newsletter on Monday, May 28, because of the Memorial Day holiday. We'll be back on Tuesday, May 29.