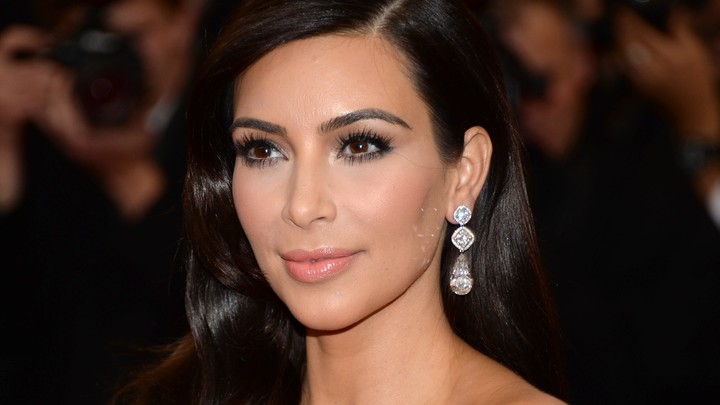 ---
Snapshot
---
What We're Reading
What Do Men Think of #MeToo?: A survey conducted by Glamour and GQ found that more than half of the men who responded couldn't describe the movement—and 47 percent had never discussed it with anyone.
Uhhh: Ukrainian officials announced on Tuesday that Russian journalist Arkady Babchenko was murdered. On Wednesday, he showed up at a news conference. Here's what happened. (Luke Harding and Andrew Roth, The Guardian)
Not So Impressive: ABC was right to cancel Roseanne, argues Roxane Gay, but before the network did the right thing, it did the wrong thing by greenlighting the reboot. (The New York Times)
The Bigger Roseanne Problem: Roseanne Barr's racist tweet about Valerie Jarrett  "obliterated any chance of getting more honest depictions of working-class Americans on TV," writes Johnny Oleksinski. (New York Post)
---
Visualized
Evolution of the NRA: Follow the National Rifle Association's transformation from sporting association into a powerful political force. (Ann Gerhart and Chris Alcantara, The Washington Post)
We want to hear what you think about this article. Submit a letter to the editor or write to letters@theatlantic.com.
Elaine Godfrey
is a staff writer at
The Atlantic
, where she covers politics.
Lena Felton
is a former editorial fellow at
The Atlantic
.