A Fly on the Wall in the West Wing
A conversation with former White House photographer Pete Souza on what it was like to be a fly on the wall of the Obama presidency.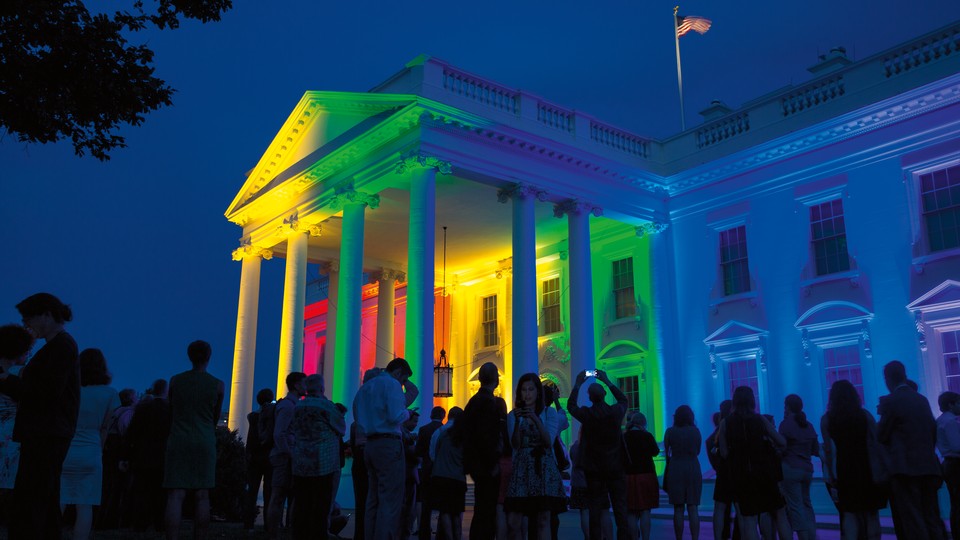 You've probably seen the photos: a 5-year-old boy patting the president's head, the tense scene in the Situation Room during the mission against Osama bin Laden, the look on the president's face as he receives awful news. The Obama presidency was largely captured, and came to be visually defined, under the close watch and photographic craftsmanship of Pete Souza.
Souza spent eight years photographing the Obama White House, an effort he now chronicles his new book Obama: An Intimate Portrait. "I would tag along with President Obama from the time he came down from the residence in the morning until the time he left at night," Souza said. He recently joined The Atlantic Interview to speak with The Atlantic's editor in chief, Jeffrey Goldberg, about what it was like to be a fly on the wall in the West Wing.
Here are some of the memorable photos Souza describes in that conversation:
May 8, 2009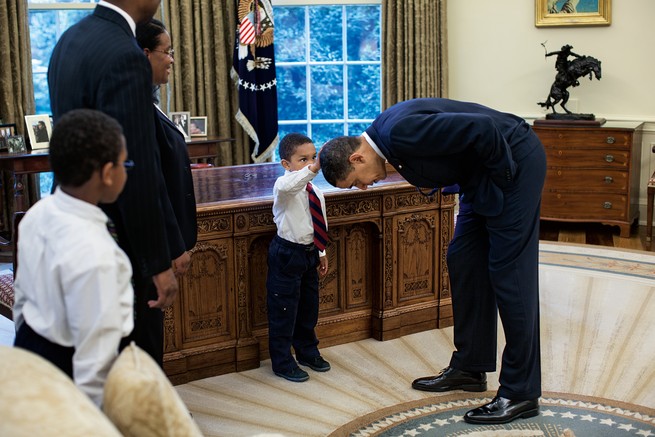 April 8, 2011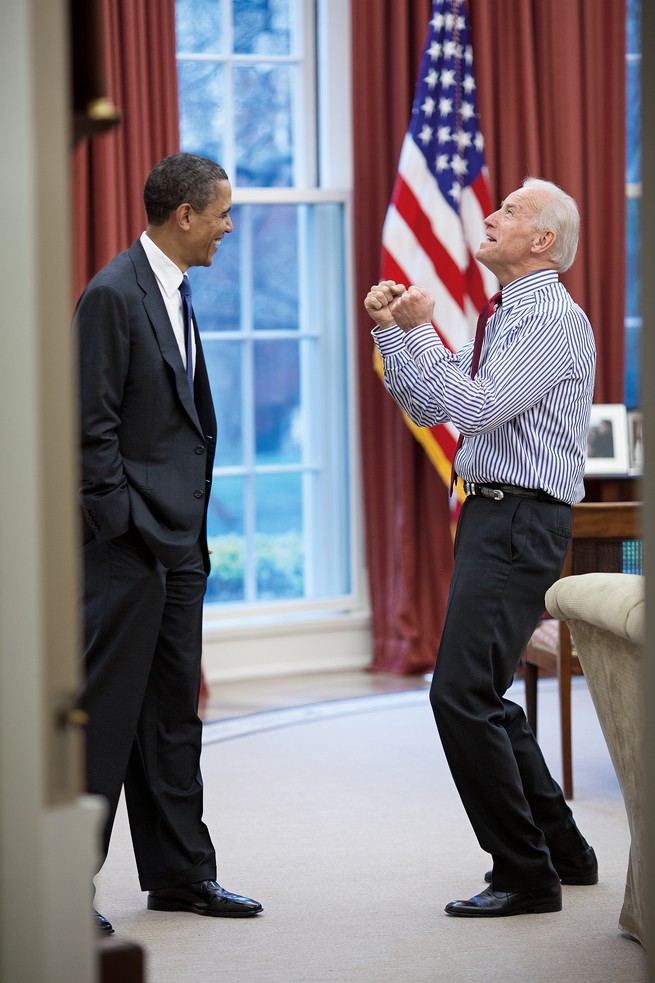 May 1, 2011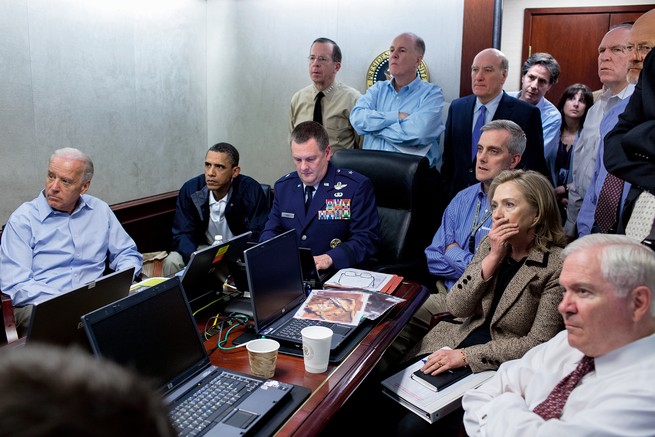 Dec. 14, 2012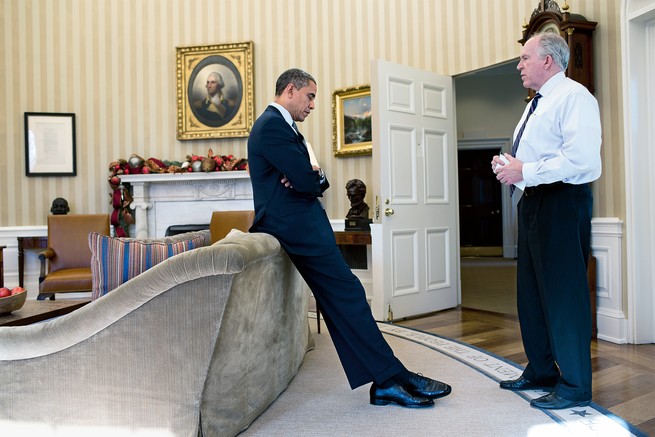 March 22, 2013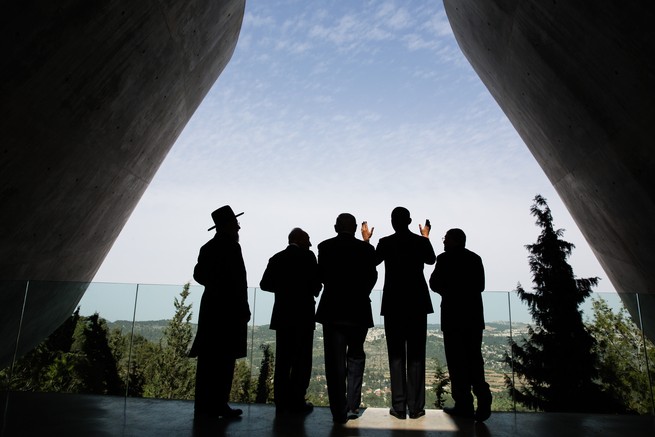 November 25, 2013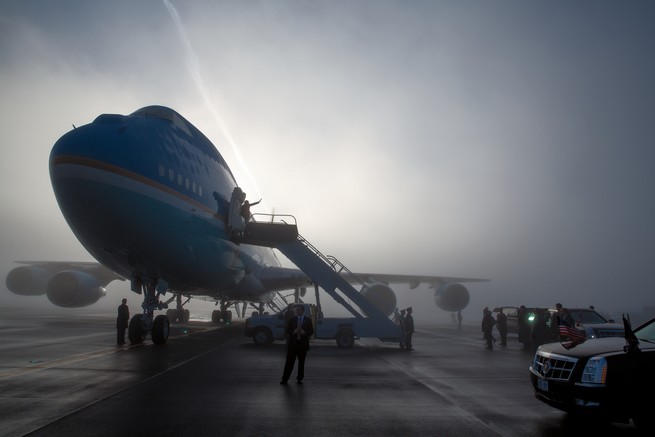 June 26, 2015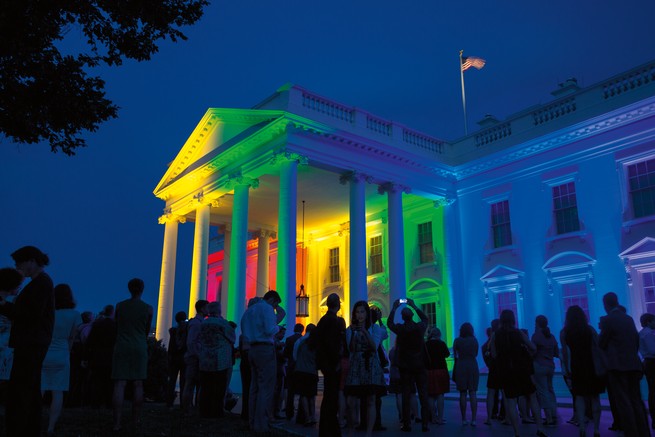 November 10, 2016