The Atlantic Politics & Policy Daily: This Day in Infrastructure Week
During a speech meant to promote his infrastructure plan, President Trump touted his proposed border wall and discussed topics ranging from North Korea to ABC's Roseanne.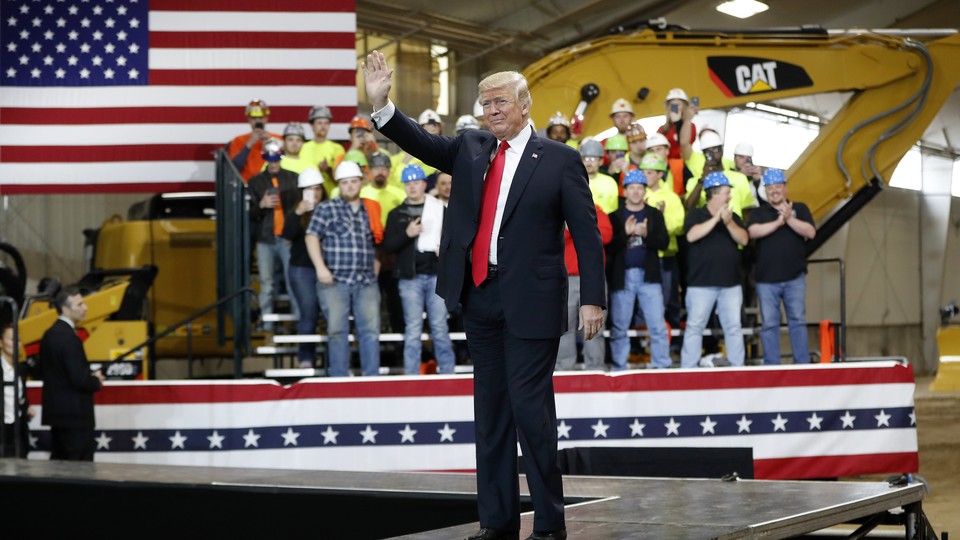 Today in 5 Lines
---
Today on The Atlantic
Follow stories throughout the day with our Politics & Policy portal.
---
Snapshot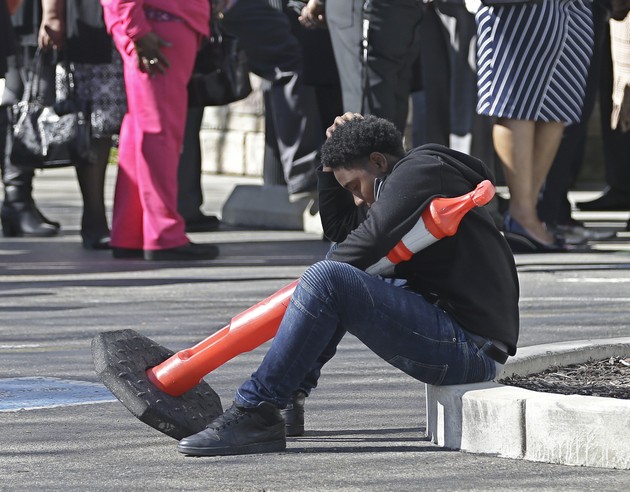 ---
What We're Reading
Can Sessions Keep His Job?: In just a little over a year, Attorney General Jeff Sessions has already dramatically shifted the orientation of the Justice Department, writes Molly Ball. But the job of a lifetime has become an exercise in humiliation. (Time)
Comeback Kid: Nine months after being shot at a congressional baseball practice, House Majority Whip Steve Scalise is making a comeback. Will he run to replace Paul Ryan as speaker? (Rachael Bade, Politico)
Who Actually Attended the March for Our Lives?: The average age of adults in the crowd was just under 49 years old. (Dana R. Fisher, The Washington Post)
Analyzing Shooters: A new Secret Service report shows that 64 percent of assailants in mass shootings had symptoms of mental illness. (Kevin Johnson, USA Today)
---
Visualized
A Midterms Breakdown: Democrats need to reclaim 24 Republican seats to retake the House. These are the districts they're likely to target. (Jasmine C. Lee, The New York Times)
---
Testing, Testing
Hi readers, Elaine here. Starting next week, we'll be testing an additional way for you to receive the Politics & Policy Daily newsletter using Amazon's Alexa. Over the course of four days, we'll air a short news briefing that can be accessed through your Amazon account. We'll highlight the day's news and The Atlantic pieces making sense of it all.
If you're interested in participating in the test, please fill out this survey. We look forward to hearing your thoughts!
-Written by Elaine Godfrey (@elainejgodfrey)