The Atlantic Politics & Policy Daily: Stormy With a Chance of Lawsuits
Stormy Daniels is suing Donald Trump's personal lawyer, Michael Cohen, for defamation.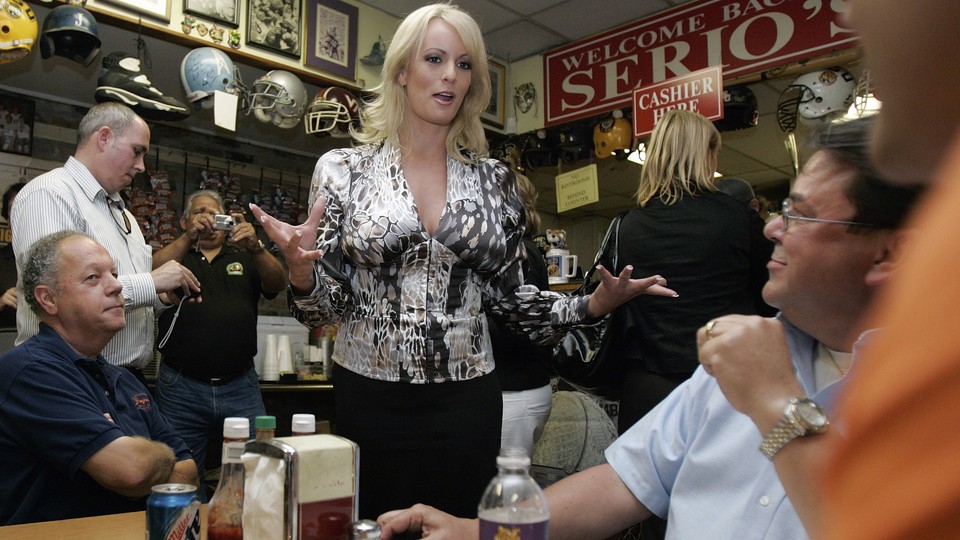 Today in 5 Lines
---
Today on The Atlantic
Follow stories throughout the day with our Politics & Policy portal.
---
Snapshot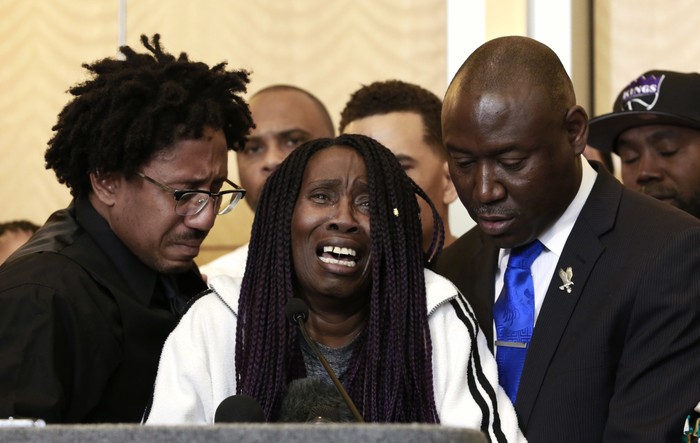 ---
What We're Reading
Why the Stormy Daniels Story Matters: Donald Trump's alleged affair with an adult-film star is more than just a sex scandal. (Dylan Matthews, Vox)
Do Conservatives Like the Spending Bill?: For some, it adds to a string of disappointments: "Despite Republican promises of fiscal responsibility," writes Barbara Boland, "they continue to spend like drunken sailors on holiday." (The American Conservative)
'This Freakin' Guy': Jennifer Finney Boylan argues that President Trump's decision to ban most transgender people from serving in the military reveals his true nature. (The New York Times)
A Tidy Microcosm: The results of the Republican primary in Ohio's 16th congressional district could show where the GOP is headed in the midterms. (Henry J. Gomez, BuzzFeed)
Democrats Need a Tsunami: A new report shows that in order to win a majority in the House, Democrats need a massive electoral wave not seen in more than four decades. (David A. Lieb, Associated Press)
---
Visualized
'Maternity Desert': This short documentary tells the story of a young African American woman navigating a high-risk pregnancy in Washington, D.C., where maternal deaths are twice as high as the national average. (Sophia Myszkowski and Brianna Pressey, The Atlantic)
Do Svidaniya: Here are all the countries expelling Russian diplomats. (Angela Dewan, Milena Veselinovic, and Carol Jordan, CNN)
ICYMI: See some of the most memorable photos from Saturday's March for Our Lives. (Alan Taylor, The Atlantic)
---
Testing, Testing
Hi readers, Elaine here. Starting next week, we'll be testing an additional way for you to receive the Politics & Policy Daily newsletter using Amazon's Alexa. Over the course of four days, we'll air a short news briefing that can be accessed through your Amazon account. We'll highlight the day's news and The Atlantic pieces making sense of it all.
If you're interested in participating in the test, please fill out this survey. We look forward to hearing your thoughts!
-Written by Elaine Godfrey (@elainejgodfrey)