The Atlantic Politics & Policy Daily: (Not Quite a) Lambslide
After a nail-biter election, Democrat Conor Lamb declared victory over Republican Rick Saccone in Pennsylvania's 18th district.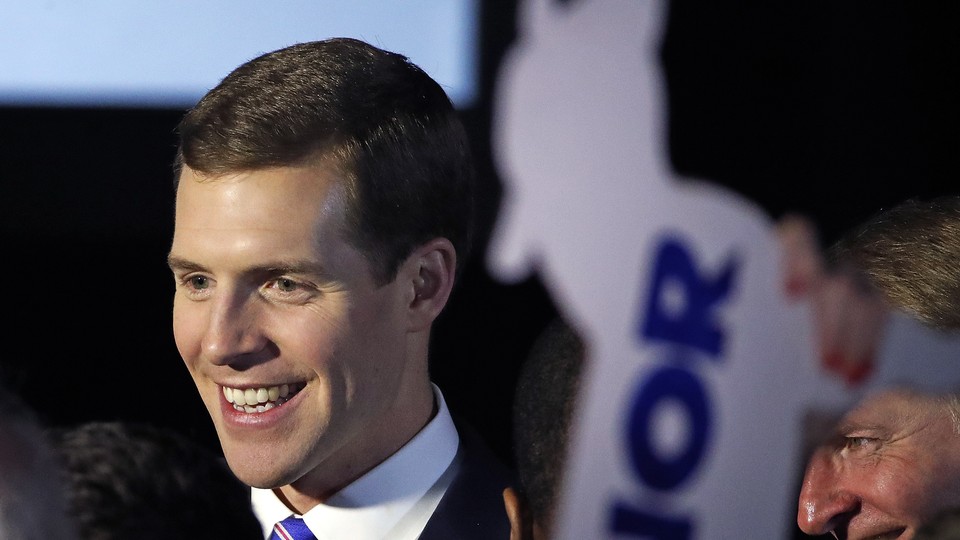 Today in 5 Lines
---
Today on The Atlantic
Follow stories throughout the day with our Politics & Policy portal.
---
Snapshot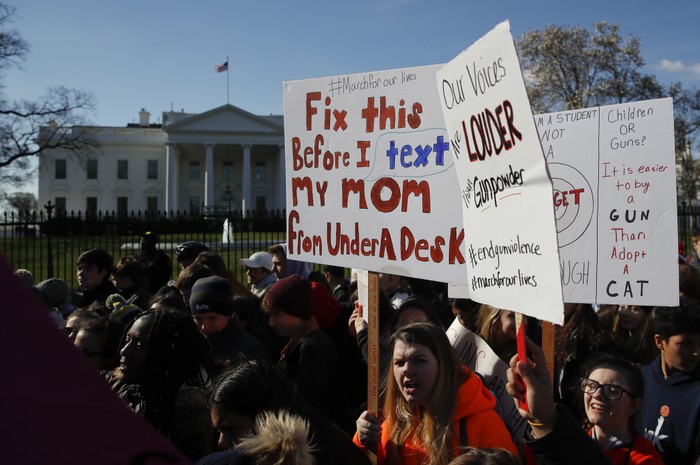 ---
What We're Reading
Her Time Is Up: House Minority Leader Nancy Pelosi is both extremely unpopular and widely well-known—that's why Democrats should get rid of her. (Walter Shapiro, The Guardian)
In Defense of Trump's Decision: Firing Secretary of State Rex Tillerson was in the interest of national security, argues Hugh Hewitt: "Pompeo agrees with Trump's priorities and understands that his job is to serve Trump's agenda, not create one of his own." (The Washington Post)
More Where That Came From: Democrat Conor Lamb's narrow lead in last night's special election in a Republican district is cause for concern for the GOP: The party has many more Conor Lambs. (Jonathan Chait, New York)
North Korea 101: Negotiating with North Korea is a good idea. But first, President Trump needs to understand the country he's dealing with: a monstrous regime that "has been willing to starve its own people in the pursuit of nuclear weapons." (Jonah Goldberg, National Review)
---
Visualized
Photos of a Protest: On Wednesday, students across the U.S. participated in walkouts to protest gun violence. (Alan Taylor, The Atlantic)
---
A Penny for Your Thoughts
Hi readers! Elaine here. We're trying to make the Politics & Policy Daily better, and for that, we need your feedback. I'd like to invite you to take a short survey to help us understand what you'd like to be seeing more or less of.
Please click here to take the survey.
If you have any other thoughts or questions, don't hesitate to reach out to me at egodfrey@theatlantic.com. And thanks, as always, for reading.
-Written by Elaine Godfrey (@elainejgodfrey)