The Atlantic Politics & Policy Daily: Mnuchin Ado About A Lot of Money
Treasury Secretary Steven Mnuchin spent nearly $1 million on military flights between the spring and fall of 2017, according to documents obtained by Citizens for Responsibility and Ethics in Washington.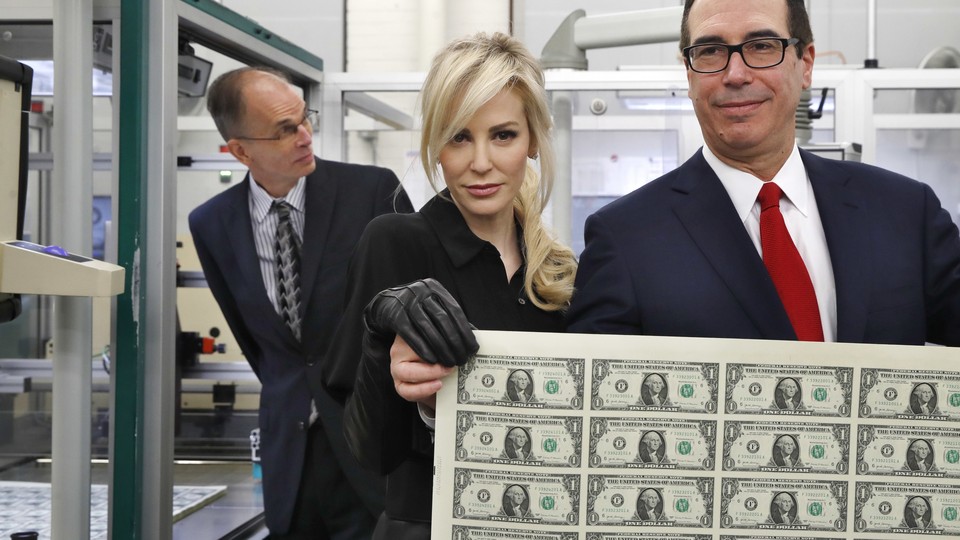 Today in 5 Lines
---
Today on The Atlantic
Follow stories throughout the day with our Politics & Policy portal.
---
Snapshot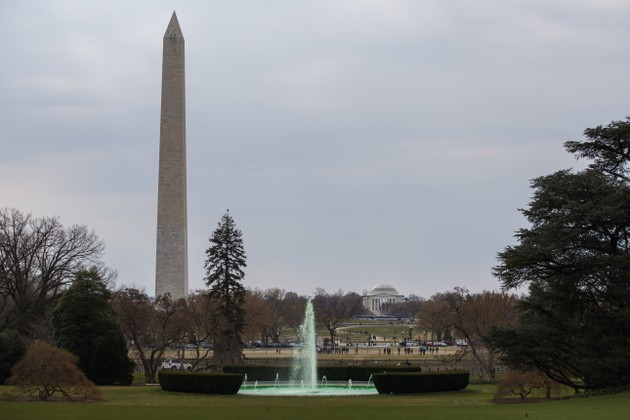 ---
What We're Reading
What Does Record Unemployment Look Like? In Iowa, Georgia, and Maine, businesses are boosting worker pay and benefits, while trying to tamp down inflation. (Jeanna Smialek and Margaret Newkirk, Bloomberg)
The Purge Cometh: White House Chief of Staff John Kelly, National-Security Adviser H.R. McMaster, HUD Secretary Ben Carson, and VA Secretary David Shulkin are reportedly on thin ice with President Trump. (Michael D. Shear and Maggie Haberman, The New York Times)
She's Running: The 2016 presidential election inspired countless women to run for office. Christina Hagan, a 29-year-old Republican, was inspired by Donald Trump. (Jessica Contrera, The Washington Post)
More Like a Tsunami: The high turnout among Democrats in recent special elections in Pennsylvania and Alabama suggest that a challenging year for Republicans might actually be a catastrophic one. (Nate Silver, FiveThirtyEight)
Calm Down, Democrats: The party performed surprisingly well in Pennsylvania on Tuesday, but there are three key reasons why Democrats shouldn't be celebrating yet. (Edward Morrisey, The Week)
---
Visualized
Just Around the Riverbend: Take a tour of the infrastructure that contains the mighty Mississippi River—and the challenges the state is facing in keeping it under control. (Todd C. Frankel, The Washington Post)
---
A Penny for Your Thoughts
Hi readers! Elaine here. We're trying to make the Politics & Policy Daily better, and for that, we need your feedback. I'd like to invite you to take a short survey to help us understand what you'd like to be seeing more or less of.
Please click here to take the survey.
If you have any other thoughts or questions, don't hesitate to reach out to me at egodfrey@theatlantic.com. And thanks, as always, for reading.
-Written by Elaine Godfrey (@elainejgodfrey)
---
* In Wednesday's newsletter, I wrote that "hundreds" of students participated in the national walkout protesting gun violence. In fact, thousands took part in the walkout. Thanks to those of you who wrote in to point out the error.