The Atlantic Politics & Policy Daily: Miranda Warning
Actress Cynthia Nixon, who played Miranda on HBO's Sex and the City, announced that she will challenge New York Governor Andrew Cuomo in the upcoming Democratic primary.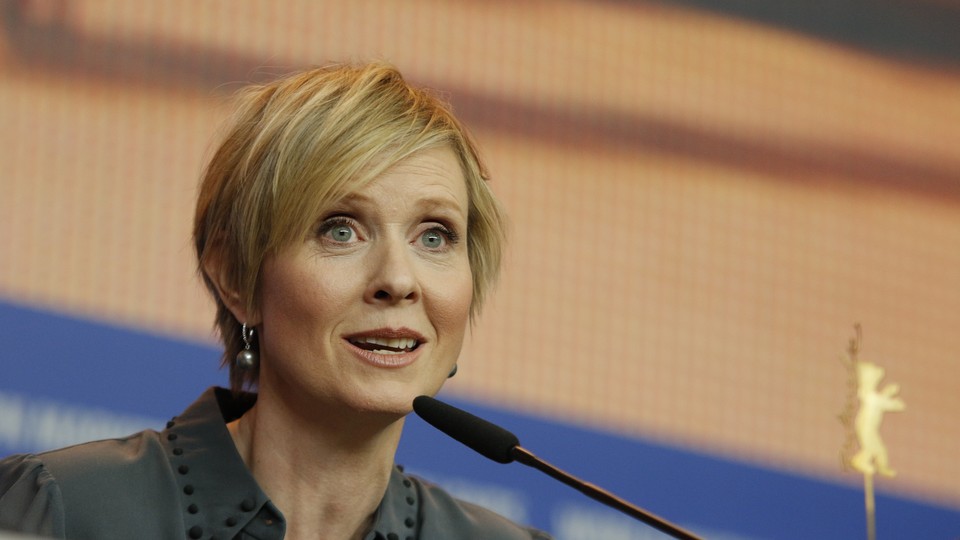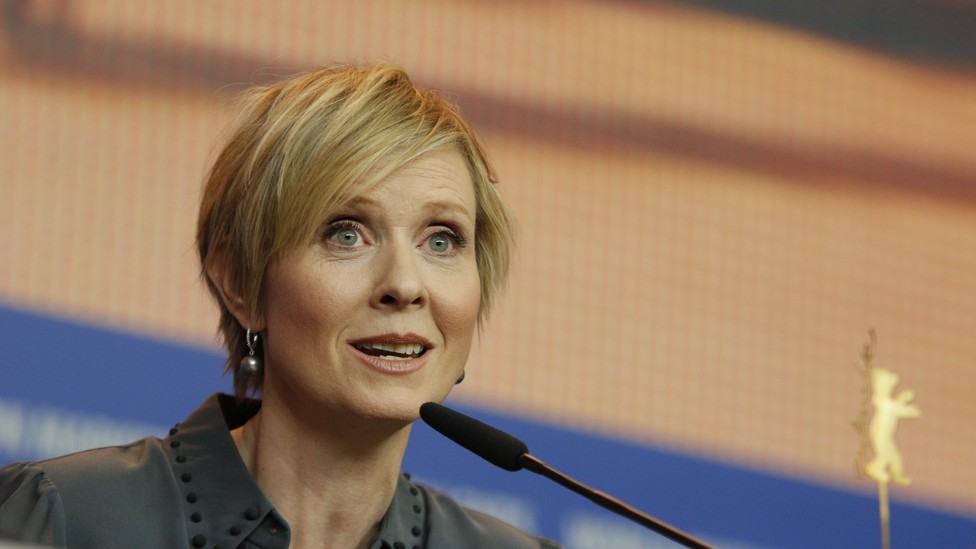 Today in 5 Lines
---
Today on The Atlantic
McCabe Was Just the Beginning: Republicans have accepted the Trump administration's justification for firing the deputy FBI director, despite Trump's public attacks against McCabe. What will happen if Trump fires Special Counsel Robert Mueller? (David Frum)

NIFLA v. Becerra: The Supreme Court is considering a case that could set guardrails for how blue-state governments regulate pro-life groups' messaging—and how forthright those groups have to be. (Emma Green)

Back in 1908: The last time the GOP was divided over tariffs, the leader of the party was William Howard Taft, the anti-Trump. (Jeffrey Rosen)
Follow stories throughout the day with our Politics & Policy portal.
---
Snapshot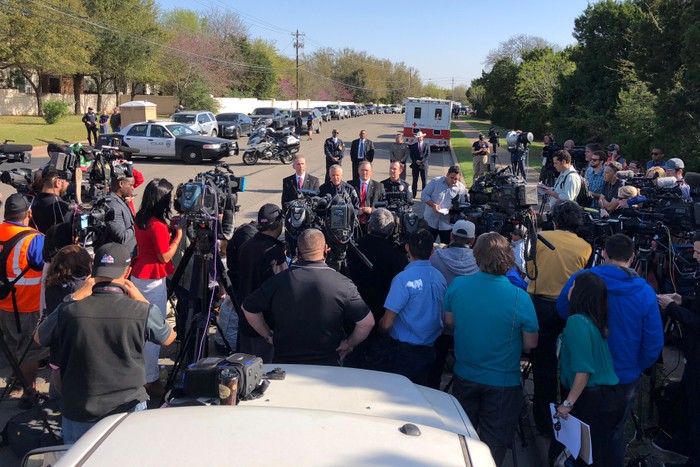 ---
What We're Reading
An Undercover Investigation: Channel 4 News secretly filmed senior executives at Cambridge Analytica—the data firm with ties to Donald Trump's presidential campaign—saying they could entrap politicians with bribes and sex workers.
A 'Profoundly Unsettling' Weekend: Why was FBI Deputy Director Andrew McCabe fired? What will McCabe's memos tell us? Here's a good refresher on what happened over the weekend. (Alex Ward and Zachary Fryer-Biggs, Vox)
What If Trump's Right?: If the special counsel concludes that there wasn't collusion between the Trump campaign and Russia, most of Trump's supporters will chalk the entire investigation up to a "witch hunt." (Michael Graham, CBS News)
An Absence of Hope: Hope Hicks went through a lot during her year in the Trump White House. But it would require an extraordinary sequence of events for her to quit, writes Olivia Nuzzi. (New York)
How Do You Solve a Problem Like Pelosi?: After Democrat Conor Lamb's win in the Pennsylvania special election, Republicans are rethinking their messaging about Minority Leader Nancy Pelosi: "You can only scare so many people to the polls," said one conservative lobbyist. (Katie Glueck, McClatchy)
The Paradox of Choice: Democratic enthusiasm has produced a "bumper crop of candidates" in California, writes Noah Rothman, but the state's flawed primary system could wind up working against them. (Commentary)
---
Visualized
'The Last Kids Locked Up in Virginia': These videos show what life is like inside the state's juvenile-detention system, which has one of the highest recidivism rates in the U.S. (Nicolas Pollock, The Atlantic)
Growing Up Black: A new study found that regardless of household income, black boys raised in the U.S. still earn less in adulthood than white boys with similar backgrounds. (The New York Times)
---
A Note From the Author
Thanks again for participating in last week's survey. Moving forward, we will no longer be including the Question of the Week, but we'd still like to keep hearing from you. Please feel free to send stories and topics you'd like to see covered in future newsletters. You can reach me at egodfrey@theatlantic.com.
-Written by Elaine Godfrey (@elainejgodfrey)