The Atlantic Politics & Policy Daily: McMaster of Suspense
White House Press Secretary Sarah Huckabee Sanders continued to deny reports that National-Security Adviser H.R. McMaster, among others, will be replaced.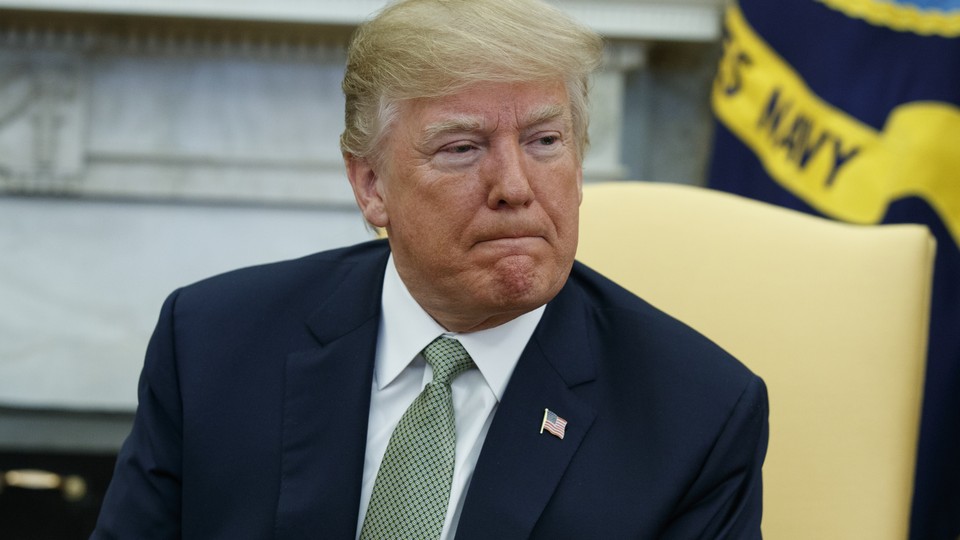 Today in 5 Lines
---
Today on The Atlantic
Follow stories throughout the day with our Politics & Policy portal.
---
Snapshot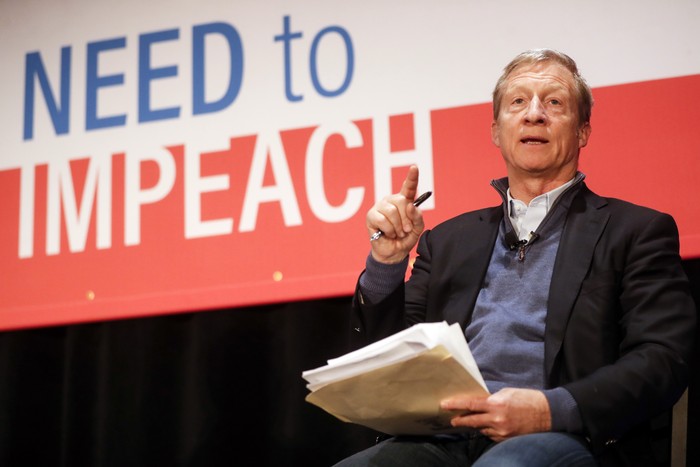 ---
What We're Reading
'People Are Fixated on My Color': For years, South Carolina Senator Tim Scott has tried to downplay his race. But as a prominent black Republican, he "wears a target on his back regardless of the issue or crisis at hand," writes Tim Alberta. (Politico)
The Ultimate Deterrent: Trump's forthcoming proposals to address the opioid epidemic reportedly include the death penalty for some drug dealers—an idea that Republican lawmakers appear to be open to. Haley Byrd, The Weekly Standard)
Fight the Wave: Following the upset in Pennsylvania, Newt Gingrich urges Republicans to correct course. Otherwise, he argues, the Republican agenda will be put at risk. (Fox News)
The Real Minority Party: Republicans have only won the popular vote in a presidential election once since 1988. Gerrymandered districts and the Electoral College can't buoy the party for much longer. (Damon Linker, The Week)
'The Intellectual We Deserve': The popularity of Jordan B. Peterson, the provocative psychologist-turned-public intellectual, is a sign of a "deeply impoverished political landscape." (Nathan J. Robinson, Current Affairs)
---
Visualized
Winter Warming: In the past 30 years, winter temperatures have risen most in some of the coldest places in the United States. (Nadja Popovich and Black Migliozzi, The New York Times)
---
Thanks for taking part in this week's survey! Stay tuned for Monday's Politics & Policy daily.
-Written by Elaine Godfrey (@elainejgodfrey), Taylor Hosking (@Taylor__Hosking), and Lena Felton (@lenakfelton)