The Atlantic Politics & Policy Daily: A Room of His Own
Environmental Protection Agency Administrator Scott Pruitt reportedly leased an apartment linked to a Washington lobbyist for $50 a night.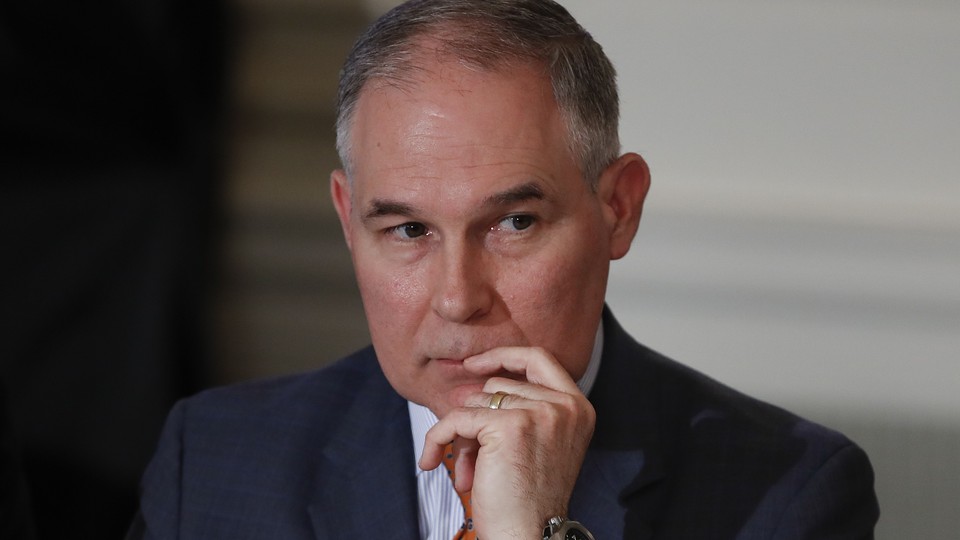 Today in 5 Lines
---
Today on The Atlantic
Follow stories throughout the day with our Politics & Policy portal.
---
Snapshot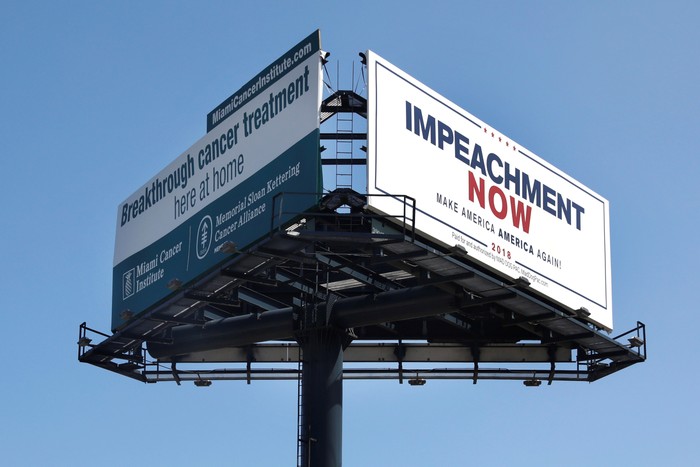 ---
What We're Reading
The Secret Lives of Civil Servants: From the Education Department to the Department of Homeland Security, federal employees dish on what it's really like to work in Trump's Washington. (Andrew Restuccia, Politico)
The People Behind the Empty Seats: A Washington Post investigation found that the White House office responsible for appointing thousands of key positions in the Trump administration has very few employees—and even fewer with the adequate professional experience. (Robert O'Harrow Jr. and Shawn Boburg)
Silent Changes: President Trump has called on Congress to overhaul the nation's immigration system, but the administration is already making changes on its own. (Tal Kopan, CNN)
Stephon Clark's Shooting Was 'Deeply Problematic': In the wake of police shootings, people often fixate on whether the action was lawful or not. In doing so, argues David French, they miss the more important questions. (National Review)
More Money, More Problems: Congress awarded the Education Department a $2.6 billion boost in its spending bill—a move that actually derails Secretary Betsy DeVos's plans to reduce the government's role in education. (Michelle Hackman, The Wall Street Journal)
---
Visualized
Mapping the Myth: A large-scale study by four universities found that immigration doesn't correlate with increased violent crime—in most cities with heavy immigration, violent-crime rates have gone down. (Anna Flag, The Marshall Project)
Portrait of a Man: While the most famous pictures of Martin Luther King Jr. have come to define the civil-rights movement, these lesser-known photographs better capture the era's complexity. (Maurice Berger, The New York Times)
---
Testing, Testing
Hi readers, Elaine here. Starting next week, we'll be testing an additional way for you to receive the Politics & Policy Daily newsletter using Amazon's Alexa. Over the course of four days, we'll air a short news briefing that can be accessed through your Amazon account. We'll highlight the day's news and The Atlantic pieces making sense of it all.
If you're interested in participating in the test, please fill out this survey. We look forward to hearing your thoughts!
-Written by Taylor Hosking (@Taylor_Hosking) and Lena Felton (@lenakfelton)