The Atlantic Politics & Policy Daily: The Trump Doctrine
In a speech unveiling his national-security strategy, the president reaffirmed his commitment to "America First."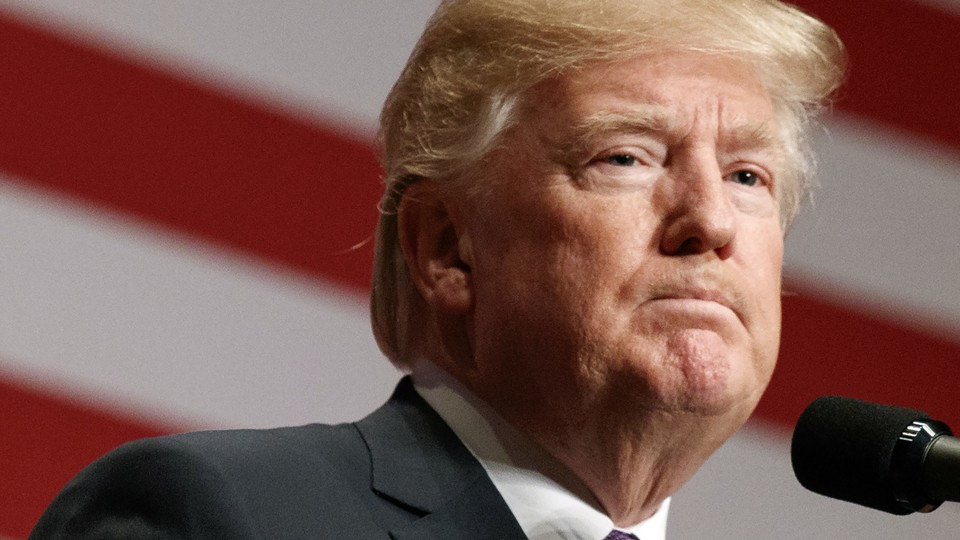 Today in 5 Lines
In a speech unveiling his national-security strategy, President Trump called Russia and China "rival powers" and reaffirmed commitment to his "America First" doctrine. Federal Judge Alex Kozinski resigned amid allegations of sexual misconduct. Trump's judicial nominee Matthew Petersen withdrew from consideration after struggling to answer basic legal questions at his confirmation hearing last week. Puerto Rico Governor Ricardo Rosselló ordered a recount of deaths related to Hurricane Maria. Officials said at least 77 people were hospitalized and multiple people killed after an Amtrak train derailed on an overpass near DuPont, Washington.
---
Today on The Atlantic
Follow stories throughout the day with our Politics & Policy portal.
---
Snapshot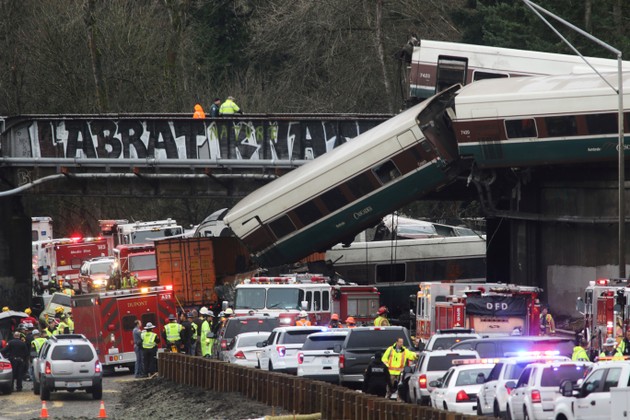 ---
What We're Reading
An Eye on 2018: Here are five decisive elections to watch out for in the coming year. (Ian Bremmer, Time)
What Really Got Trump Elected: Multiple surveys show that white racial resentment drove Trump to victory—and could also be Democrats' key to defeating him in the future. (German Lopez, Vox)
Turbocharging Inequality: David Leonhardt argues that the Republican tax plan will lead to more income stagnation and inequality. (The New York Times)
The Weak Link: Four events in Trump's presidency reveal that the GOP's greatest enemy heading into the 2018 midterms is Trump himself. (Jay Cost, National Review)
'A False Sense of Security': Trump appears to be less frustrated about the ongoing Russia investigation, and has even claimed to staffers that he'll be exonerated soon. (Jeremy Diamond, Sara Murray, and Manu Raju, CNN)
---
Visualized
How Would You Be Affected?: Calculate if your taxes would go up or down under the Republican tax bill. (The New York Times)
---
Question of the Week
Twitter has changed its rules to protect against "hateful conduct," but as Robinson Meyer writes, there could be two loopholes in its policy that might help President Trump: The rules won't apply to government entities—or if "the behavior is newsworthy and in the legitimate public interest."
This week, we want to know: Do you think the government should be exempt from Twitter's new conduct rules?
Share your response here, and we'll feature a few in Friday's Politics & Policy Daily.
How are we doing? Send questions or feedback to egodfrey@theatlantic.com.